Your Rights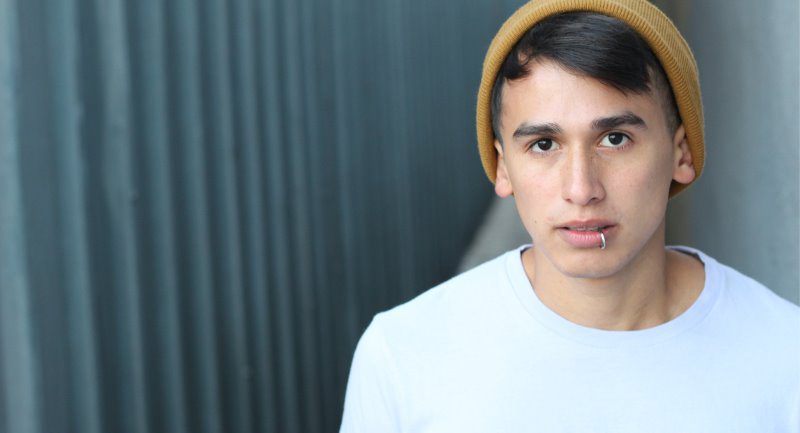 If you are going to a Children's Hearing, do you know you have some really important rights?
---
You have the right to:
Bring a representative, a lawyer, advocate or friend in to the Hearing with you.
Ask to speak to the Panel Members on your own.
Ask for the Hearing to stop for a while so you can have a break to speak to your representative.
Ask for the Hearing to be continued to another date if you need more information or time to prepare.
Appeal against the decision of the Children's Hearing within 21 days from your Hearing.
Request another Hearing which can take place three months after your last Hearing.
Complain if you are not happy with how you have been treated
---
Want more information about your rights? 
You can  speak to your Children's Reporter. Their contact details will be on the letter sent to you about your Hearing.
You can also speak to a lawyer (also known as a solicitor) who may be able to help you. Most children and young people don't have to pay for this.
You can contact the Scottish Legal Aid Board on 0131 226 7061 to get the name of a lawyer in your area or visit www.slab.org.uk.
You can speak to a Children's Rights Officer. Your local Social Work Department should be able to help you with this.
You can read our 'Your Rights' flyer which covers rights in a Hearing, where to get more information and how to complain.
The Scottish Child Law Centre provides free legal advice to children and young people. You can contact the under 21's freephone number on 0800 328 8970, email enquiries@sclc.org.uk or visit their website at www.sclc.org.uk.
---
And remember…
Your rights are protected under law, which means no one can take your rights away from you.