Online resources for Young People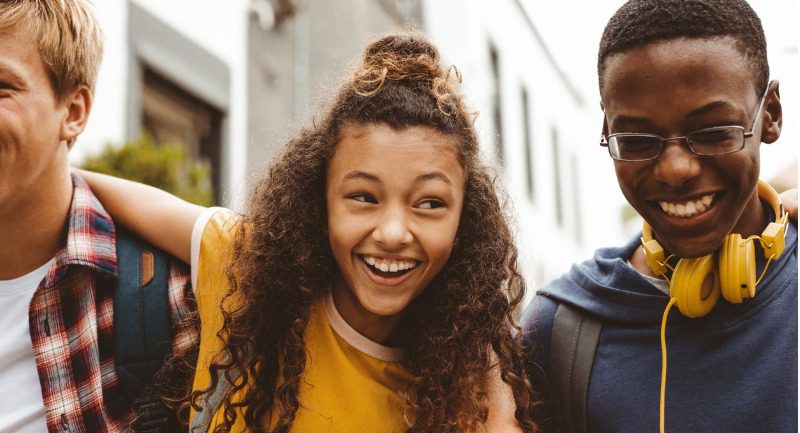 There's lots of other websites where you can get help and information.
---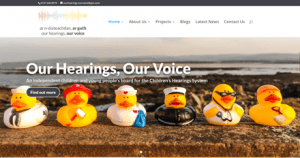 Our Hearings, Our Voice – an independent board of children and young people aimed at improving the Children's Hearings System.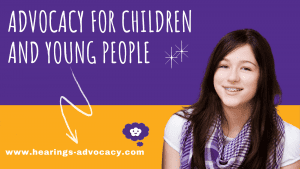 Advocacy – providing information about advocacy for children and young people attending Hearings.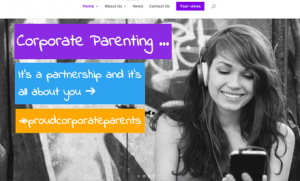 My Corporate Parents – letting you know what SCRA and CHS are doing to meet our Corporate Parenting commitments.
Stand Up For Siblings – a Scotland wide partnership aimed at improving and changing legislation, policy and practice