Advocacy and Children's Hearings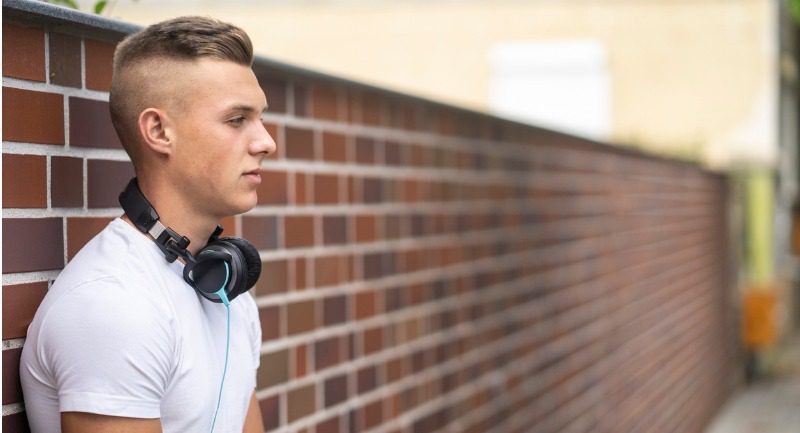 The law says all children and young people who need to go to a Children's Hearing should be able to get support and representation from a children's advocacy worker. It doesn't matter how old you are; if you would like an advocacy worker to help you, you can have one. 
Advocacy workers can provide you with support before, during and after your Hearing. 
Advocacy workers are professional people who are there to help you tell the Children's Hearing what you want – how you feel, what you think, and what you would like to happen. Children's advocacy workers are separate from any other professional involved in your Children's Hearing and they do not make any decisions about your care. 
Remember, it is your choice and you can start and stop advocacy support at any time. The decision is yours. 
There is a really helpful website with lots more information about advocacy and Children's Hearings.
---
Advocacy frequently asked questions
Find an advocacy worker in your area
---

Want more information? Watch our short cartoon animation to find out more