Films and Podcasts for Young People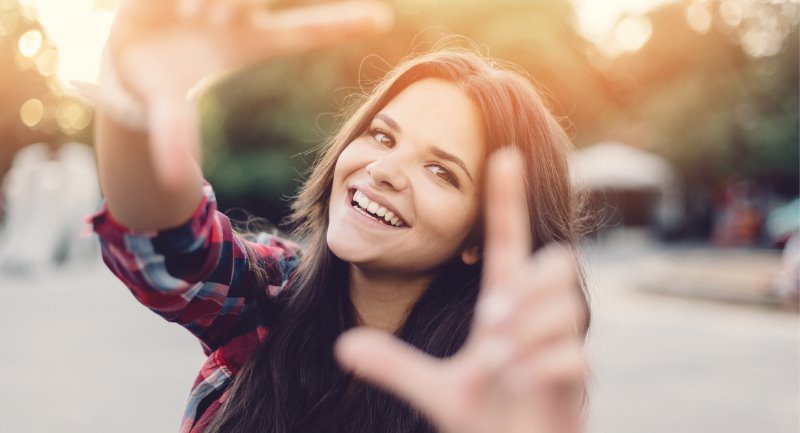 We want to provide our information materials in as interactive a way as possible. Hearings-experienced young people have helped us make a number of short films and podcasts.
---
Films
Click on the images below to watch the films we have.
Going to a Hearing – film for children and young people with autism
---
Podcasts
Click on the images below to hear first-hand accounts from young people who have gone through the Children's Hearings System.