People at my Children's Hearing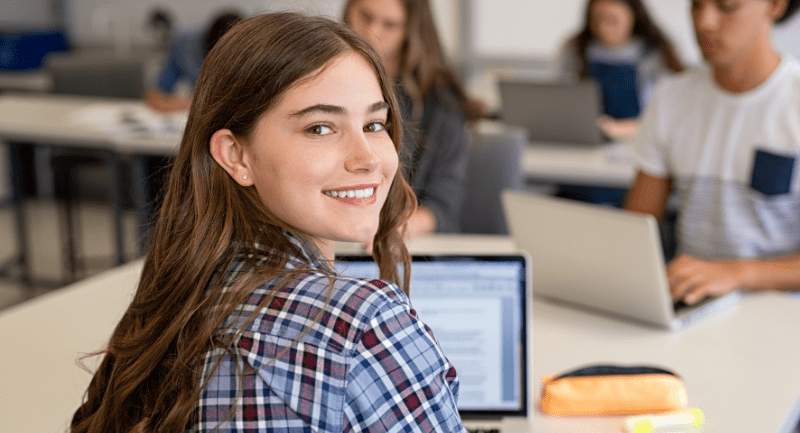 You
I am the most important person in my Children's Hearing. There are other people who might attend my Hearing too. They all have different parts in my Hearing to ensure it is fair, that the Hearing has the right information, and the best decision can be made for me.
Some people have a right to attend your Hearing. Others are only allowed to attend if the chair of your Hearing decides to allow them to attend. If you have views about which people should attend your Hearing, you can let your social worker, or the Reporter know. You can have a representative (for example a friend, a relative or an advocacy worker) and a solicitor attend your Hearing – they do not need an invitation, they have a right to attend if you want them to.
This page of our website explains who these people are.
Other people who might be there: