Useful Contacts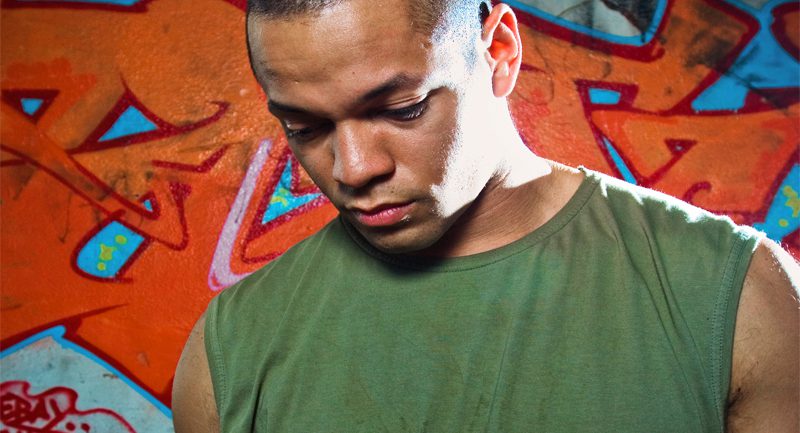 There are lots of other people who can give advice and support to children and young people attending a Children's Hearing. These are some of the agencies who may be able to give you more help and advice…
---
Advocacy You can bring someone else with you to the Hearing to help you, such as a friend or a relative. They can support you and help you to have your say. You can also ask questions at your Hearing. You have the right to bring along a person called an advocate to your Hearing. The advocate is someone who can support you and help you to have a say. You can contact your local council as some of them provide children's rights or advocacy services for children and young people or you can visit the Hearings Advocacy website.
Children's Rights Officer Every council (local authority) in Scotland has a Children's Rights Officer (sometimes called a Children's Rights and Information Officer). They can give children and young people information and advice and help children and young people to represent their views and have their say at meetings (including Children's Hearings). Contact your council to find out more about your Children's Rights Officer.
Scottish Child Law Centre  The Scottish Child Law Centre provides free legal advice on children's right and child law in Scotland to children, young people and adults. Contact the under 21s freephone – from a landline call 0800 328 8970 or from a mobile call 0300 330 1421 – or email enquiries@sclc.org.uk They are also on Facebook and have a website at www.sclc.org.uk and you can contact them through that.
Clan Childlaw  provides a legal and advocacy service for children and young people. They deliver free, confidential legal advice and representation in Edinburgh, the Lothians and Glasgow to children and young people up to the age of 18, or 21 if they have been Looked After. They also provide free information and guidance about children's rights and the law to family members, carers and adults who work with children or young people in Scotland. Visit their website to find out more.
Scottish Legal Aid Board Legal aid helps people who cannot afford to pay for someone to help them with their legal problems. More information is available on the Scottish Legal Aid Board website or you can call 0131 226 7061.
---
There are also some other agencies who may be able to give you more help and information…
ChildLine ChildLine is the free helpline for children in the UK. If you have a problem and want to talk to someone about it, you can call their helpline. If you call the helpline it is free and the person you speak to won't tell anyone you rang them. Call the helpline on 0800 1111 or visit their website at: www.childline.org.uk
Children and Young People's Commissioner Scotland CYPCS promotes and safeguards the rights of children and young people living in Scotland. The Commissioner is here to make sure all children have their rights respected. www.cypcs.org.uk or call 0131 346 5350.
Young Scot Young Scot gives young people loads of information to help them with important decisions and to make sure they are aware of all the great things available to young people locally, nationally and internationally. More information is available at: www.youngscot.org. You can contact Young Scot  by emailing them at infoline@youngscot.org or by phoning the InfoLine on 0808 801 0338 (Mon to Fri 10am – 6pm), or by texting 'callback' to 87023.
LGBT Youth Scotland LGBT Youth Scotland's vision is that Scotland is the best place to grow up for lesbian, gay, bisexual, transgender and intersex young people. Their mission is to play a leading role in the provision of quality youth work to LGBTI young people that promotes their health and wellbeing, and to be a valued and influential partner in LGBTI equality and human rights. More information is available on their website: www.lgbtyouth.org.uk