Recruitment
Every year, more than 15,000 vulnerable children and young people are referred to the Scottish Children's Reporter Administration. They are referred because there are concerns about their welfare, they may need urgent care and attention, or because they have got into trouble with the police.
The Children's Hearings System plays a key role in improving the life chances of Scotland's most vulnerable children and young people.
To find out more about the opportunities currently available for working with SCRA, please refer to the Current Vacancies page. Further information is also available on SCRA's core jobs by clicking on the link.
Should you require further information about a specific post, please contact the person detailed within the job details. For any other general Human Resources enquiries, please contact our HR department at: recruitment@scra.gov.uk.
For details of how to get to any of our offices, please refer to the Contact Us section of the website.
SCRA is an equal opportunities employer. When applying for a vacancy please remember to fill out the Diversity Monitoring form.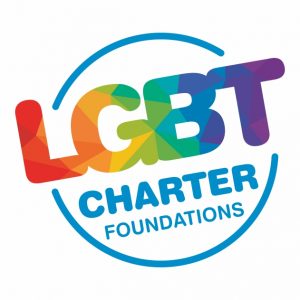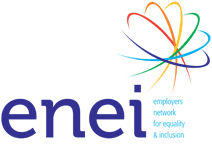 Receive our e-news bulletin
Enter email to sign up to our newsletter