Your wellbeing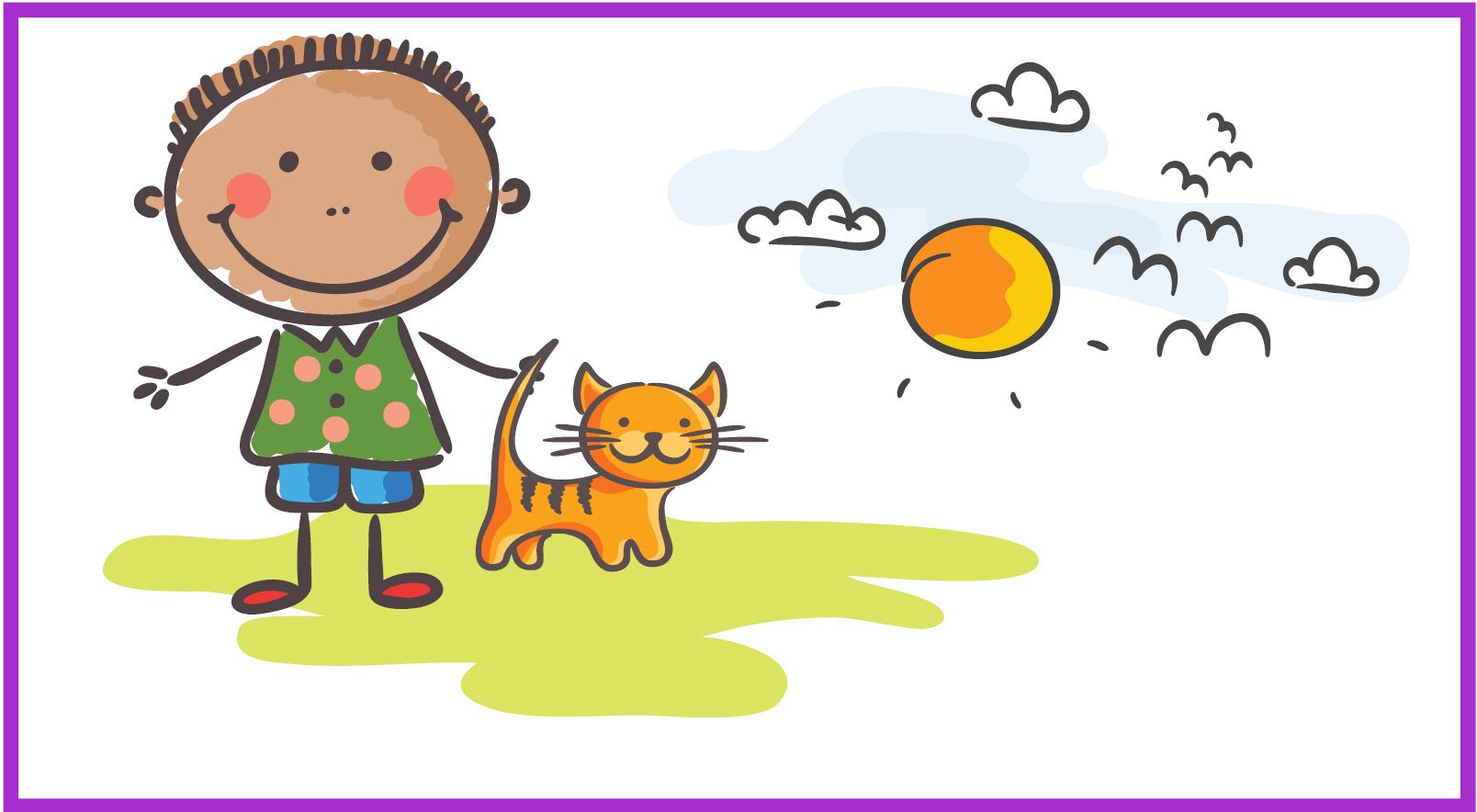 We know it can sometimes be stressful for children to attend Hearings. Before or after your Hearing, it might be worth trying some of these things to help you relax…
Nadia one of SCRA's Mindfulness champions, has recorded a guided relaxation for children called Bubble Blower.
You might also want to colour in as this can help you relax. Print off our colouring in sheets. We've got lots to choose from!
Remember, at your Hearing, you can also get one of our Chloe and Billy colouring in books or a jigsaw puzzle. Just ask your Reporter.
There's lots of other relaxing ideas from other children and young people who have gone to Hearings. Visit the Our Hearings, Our Voice website.