Complaints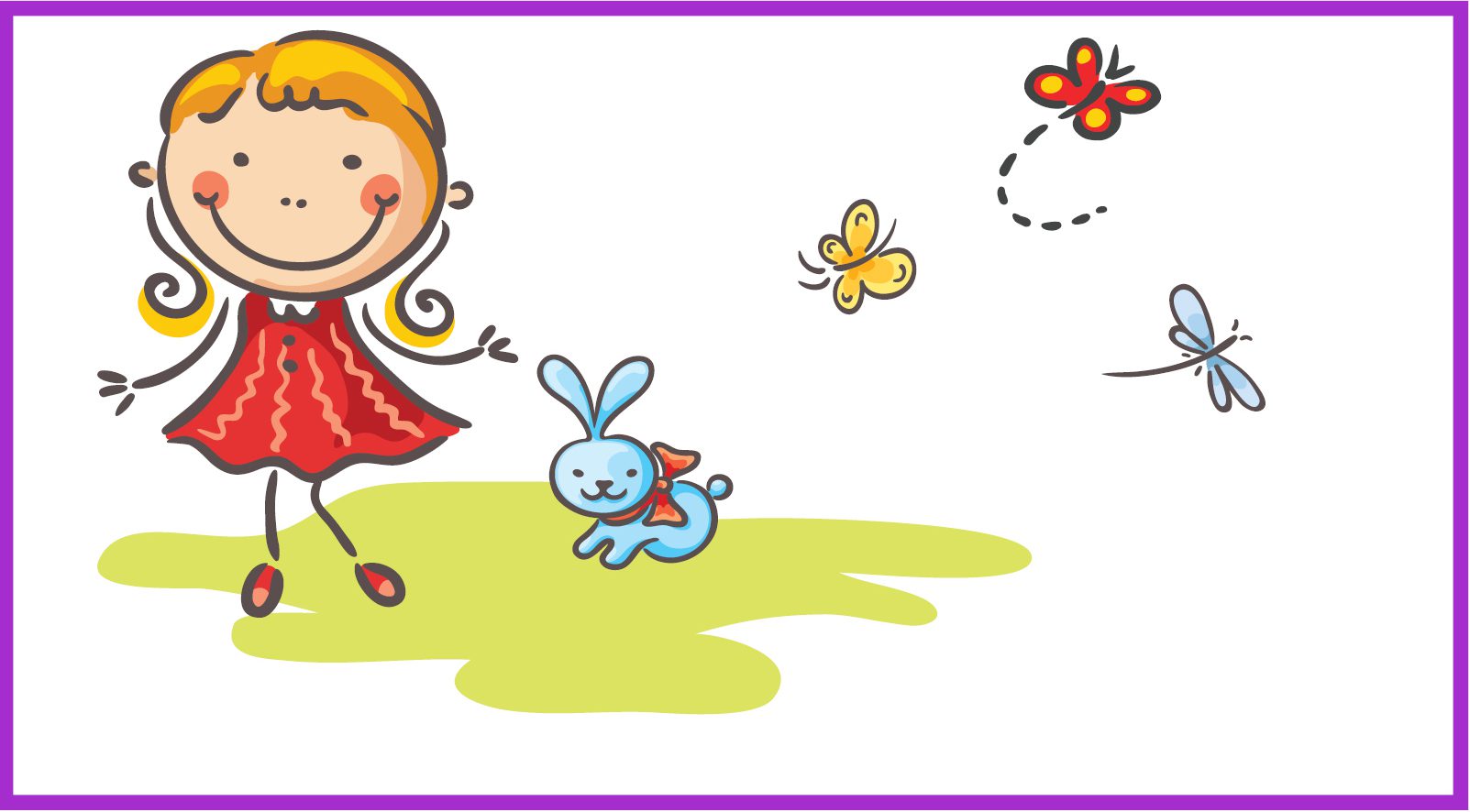 Making a complaint – did you know that you have the right to complain to SCRA?
---
What can I complain about?
You can complain about:
Decisions made about you.
The actions or behaviour of SCRA staff.
The time we have taken to deal with anything.
The building or facilities provided by SCRA.
---
How can I make a complaint?
In person at one of our offices.
By filling out a paper form which is available from SCRA offices.
You can also fill out this online form.
By phoning your local office or call Head Office on 0131 244 8600.
By writing to us at SCRA Head Office, Ochil House, Springkerse Business Park, Stirling, FK7 7XE or email complaints@scra.gov.uk.
By asking someone to contact us on your behalf.
---
Want more information?
If you would like more information about how to complain, we have a leaflet for children.