Before your Hearing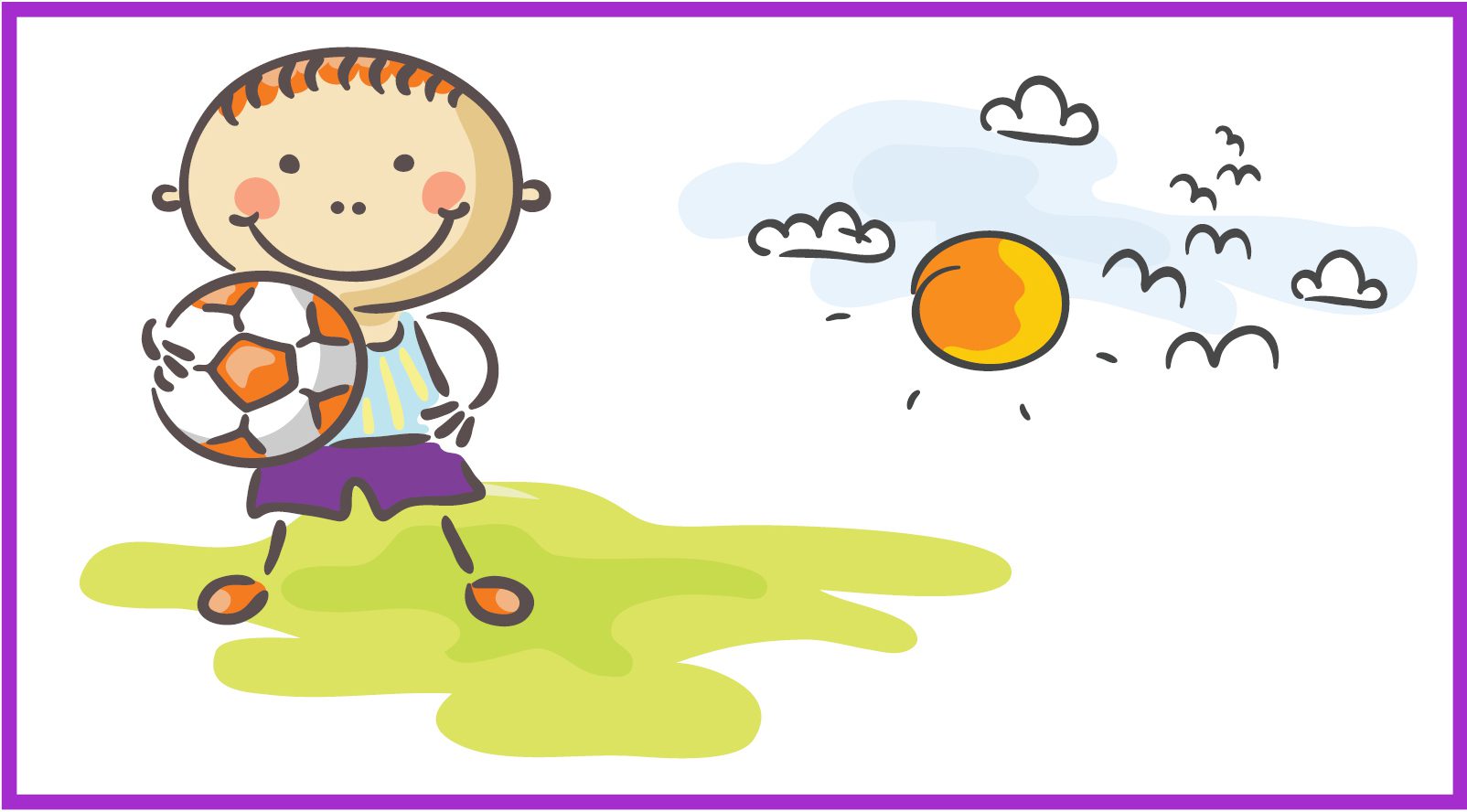 You might be asked to go to a Children's Hearing because there are concerns about you.
---
Getting ready for your Hearing
If you have been asked to go to a Children's Hearing, you will get a letter from the Children's Reporter to tell you when and where it is. This will be posted to the place where you are staying a few days before your Hearing.
In the pack, you will receive a paper copy of a form called Hearing about Me.  You can use this form:
to say how you are feeling,
if you are happy with school
if you are happy with where you are staying

if you have any problems or worries that you'd like to share.
---
Would you like to see where your Hearing will be held?
If you would like to visit the Hearing Centre before the actual day of your Hearing, you can ask the Reporter to arrange this for you. Their name and telephone number are on the letter you have been sent.
This is called a Pre-Hearing visit.
You will be shown around the waiting rooms and Hearing rooms, and have the chance to ask any questions about what will happen on the day.
You will be given a pack containing useful information, for example, leaflets explaining all about Children's Hearings and children's rights. This is called a Pre-Hearing pack.
---
Pre-Hearing pack
Hearing About Me Form – you can fill this in to give your views to the Hearing.
All about Children's Hearings – a leaflet with lots of useful information about Children's Hearings, like why you have to go to one, and who will be there.
Your Rights – a card explaining the rights that children have in Hearings.
Going to a Children's Hearing – a story book telling the story of a brother and sister, Chloe and Billy, going a hearing for the first time.
My Children's Hearing – this booklet tells the same story about Chloe and Billy, and can be coloured in.
---
Information film
Before your Hearing why not check out our short film? It only lasts a few minutes and it is a really helpful way to prepare for your Children's Hearing.