Hearing About Me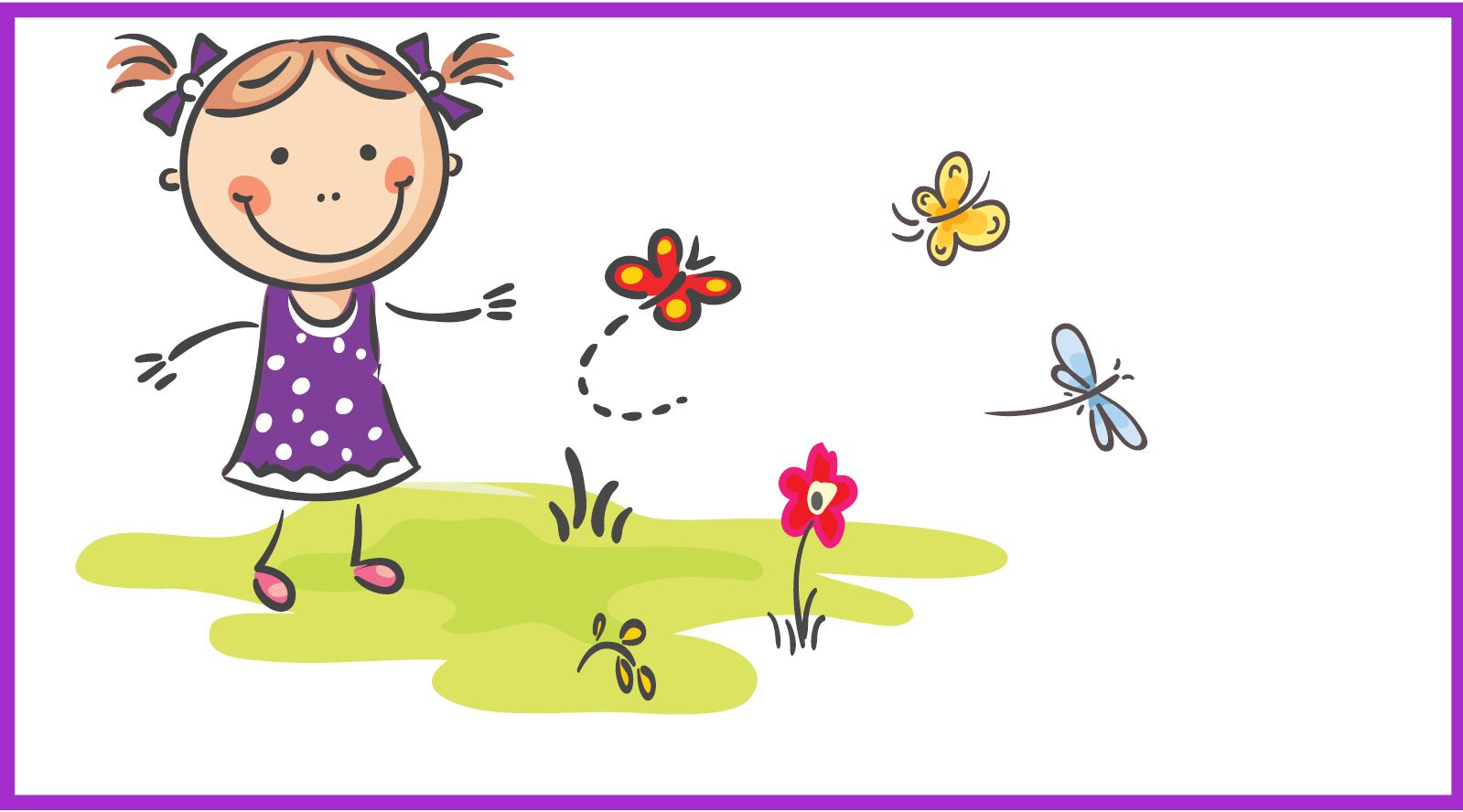 You will receive your Hearing About Me form with your Hearing papers. You can also ask for one on the day of your Hearing if you haven't had the chance to fill one in.
---
When you fill in your Hearing About Me form you can give it to a parent, carer or social worker to send to the Reporter who will be dealing with your case.
You can also bring it with you to your Hearing. Remember, it's your Hearing – it's all about you!
Once the Reporter has received your form they will send it to the Panel Members who you will see at your Hearing, and to the relevant persons (such as your parent or your carer).
Also, if you feel you don't want to fill in the form, but want to share your views in another way, you can send in a drawing or write down how you are feeling and send it to the Reporter.  You can also bring this along with you on the day of your Hearing if you would like.
Remember, you will of course get the chance to speak at your Hearing. The Panel Members will want to hear from you about how you are and how you are feeling. They might ask you about home and school as well.