Questions and Answers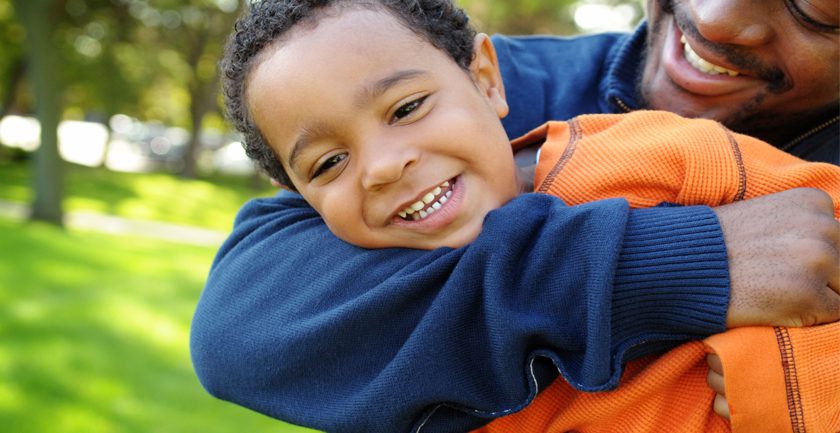 The Children's Hearings System is the legal system for children and young people in Scotland who are either at risk or who have been caught offending.
Families become involved in the Children's Hearings System if the child or young person is getting into trouble with the police, there are concerns that they are being abused, they are taking drugs or alcohol, or they are not attending school.
If you have never been involved with the system before, you will have lots of questions. This section of our website should help you.  Simply scroll down the page to see the questions and answers.
The Children's Reporter is the first contact a child or family will have with the Children's Hearings System. They will investigate your child's case by getting information about your child from a number of sources – they might speak to a social worker if your child has one, or their teacher. You can also provide the Children's Reporter with information about your child.  After that the Reporter will decide if your child has to attend a Children's Hearing.
---
---
---
---
---
---
---
---
---
---
---
---
---
---
---
---
---