Virtual Hearings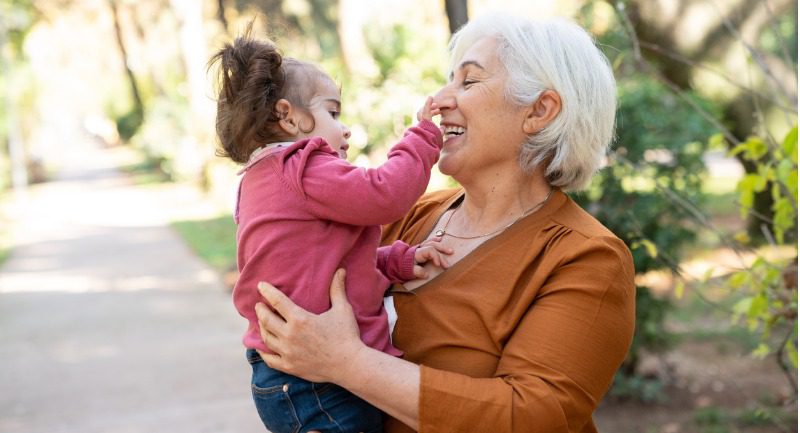 If you are taking part in your child's Hearing virtually, it is important you get the information and support you need.
---
Due to the Coronavirus pandemic, most Children's Hearings are being held online via video conferencing. Only a few face to face Hearings are being held to prevent the spread of the virus.
If you are due to participate in your child's Virtual Hearing, you will receive a letter from the Reporter providing you with more information about the Hearing and how to join it.
If you need to contact your Reporter, email addresses and phone numbers are available here.
We have also have a section on our website dedicated to Virtual Hearings. Find out more here.
---
Questions and answers
If you are participating in a virtual Hearing, you might have some questions beforehand. We have provided some Q&As which might help you. If there's questions missing, please contact your Reporter.
Top tips
If you are taking part in a virtual Hearing, we have prepared some top tips to help you in advance. Watch our short animation to find out more.
---
Getting help and support
If you are taking part in your Hearing virtually, it is important you get the help and support you need before and during your Hearing. There are lots of people and organisations who can help you:
Advocacy
You can find a list of all the Advocacy Organisations in your area at:
www.siaa.org.uk/find-advocate/
Legal representatives:
You can find a list of Legal Representatives in your area at:
www.slab.org.uk/new-to-legal-aid/find-a-solicitor/
Parentline:
You can contact Parentline on 08000 28 22 33 or at:
www.children1st.org.uk/parentline
---
Other supports
You can contact the Reporter if you have any questions; their telephone number and email address can be found in the letter you were sent and in the email with information about Vscene.
You can also contact your Social Worker, who should be able to offer you support and advice.
Emergency legislation and Children's Hearings
Under the Coronavirus (Scotland) Act 2020, there are some temporary changes to the law.  These changes are only in force for as long as the new temporary legislation is in force. This information sheet is designed to help children, young people and families understand some of the changes. Click here to find out more.