Information about Recruitment
Every year, more than 12,000 vulnerable children and young people are referred to the Scottish Children's Reporter Administration. They are referred because there are concerns about their welfare, they may need urgent care and attention, or because they have got into trouble with the police.
The Children's Hearings System plays a key role in improving the life chances of Scotland's most vulnerable children and young people.
To find out more about the opportunities currently available for working with SCRA, please refer to the Current Vacancies page. Further information is also available on SCRA's core jobs by clicking on the link.
Should you require further information about a specific post, please contact the person detailed within the job details. For any other general Human Resources enquiries, please contact our HR department at: recruitment@scra.gov.uk.
You can view our Recruitment and Selection Policy and Procedures here.
For details of how to get to any of our offices, please refer to the Contact Us section of the website.
---
Equal opportunities
SCRA is an equal opportunities employer. When applying for a vacancy please remember to fill out the Diversity Monitoring form.
When applying for a vacancy within SCRA, we can make adjustments to support you throughout the recruitment process and beyond. More information is available in the Accessibility section of our website.
For more information about our commitment to equal opportunities, visit the Inclusion & Diversity of our website.
---
Accessibility
Our website has Recite Me software which provides additional functionality to website visitors with different needs. The functionality includes: text to speech functionality, dyslexia software, an interactive dictionary, a translation tool with over 100 languages and it works across all devices.
To access Recite Me, visitors to our website just need to click on the Accessibility Tools button which is on the bottom right of each page.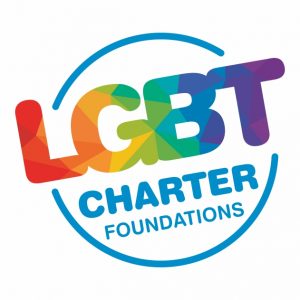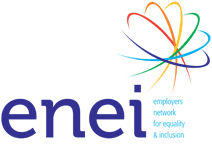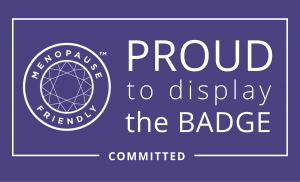 Receive our e-news bulletin
Enter email to sign up to our newsletter