Your wellbeing and attending a hearing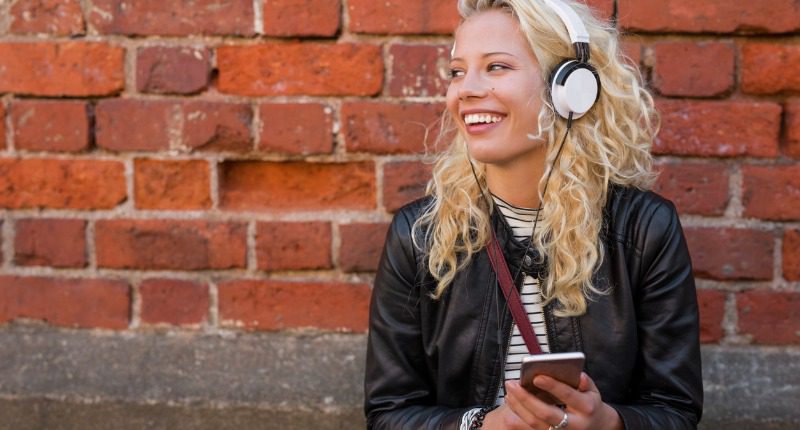 We know going to a Children's Hearing can be a stressful experience. So to try and help, we have launched new wellbeing sections on our website for children and young people.
The new sections include: recorded meditation sessions and mindfulness colouring in sheets which can be printed off.
Children and young people can also try the fantastic emoji generated juke box FeelsFm produced by See Me.
There's also links to lots more ideas from Hearings-experienced young people.
We would love to hear from other organisations with resources that might help and you would like to share on our website, so please get in touch.