Launch of autism alert card pilot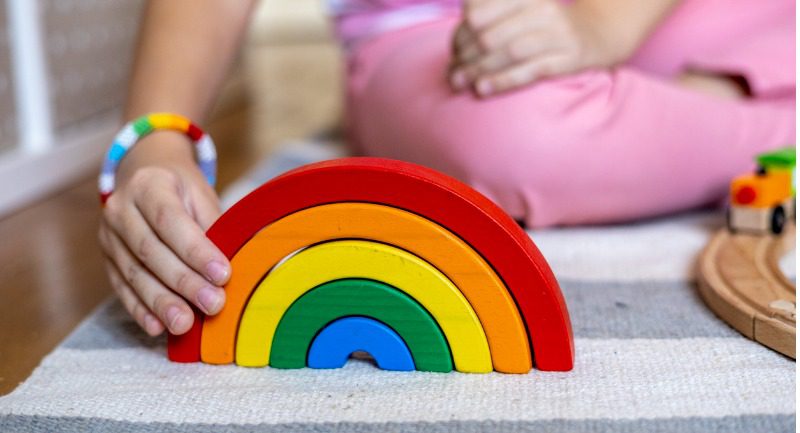 SCRA is committed to listening to feedback and making our Hearing centres as accessible as possible.
We had feedback from a group of autistic young people who told us that having a way to indicate that they were autistic and to outline the support they needed from SCRA staff and panel members would help them participate in Hearings.
We listened, and as a result developed a new autism alert card which we are now piloting in our Glasgow and Glenrothes Hearing centres. The card is a way for autistic people to let SCRA staff and/or panel members know they are autistic and would like some help.
There is space on the card for the person to include specific details of how they can be helped. The cards are available at the reception area of the Hearings centre. They can also be sent in advance to any person requiring one in a PDF version for them to print and bring to the Hearings centre with them.
The pilot which has been developed by SCRA's Disability Group, who will be evaluating it following a short trial. It is part of a suite of tools we have developed to support neurodiverse people participate in our Hearings. You can find out more on the accessibility section of our website.
If you have any other suggestions or feedback, please email us at equalities@scra.gov.uk.