Accessibility and your Children's Hearing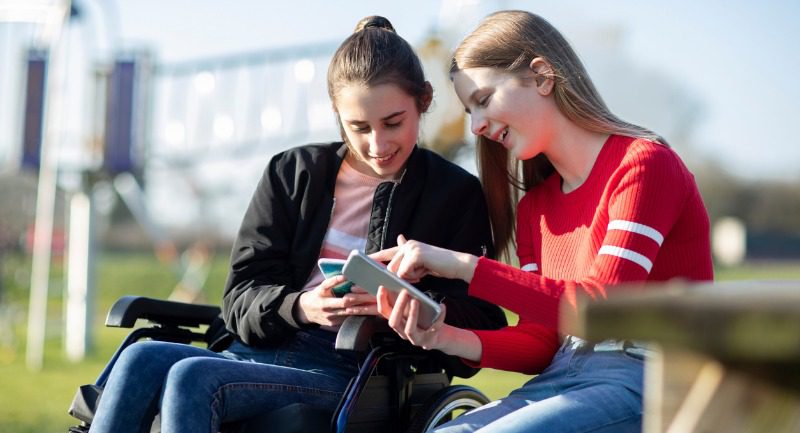 Going to a Children's Hearing? Need some additional assistance? We can help.
We are committed to ensuring that our Hearing centres are accessible to everyone and that your experience of attending a Hearing is as inclusive as possible.
Whether you need help with translation, BSL, or have mobility or sensory needs, please get in touch and let us know. Contact details for your Reporter should be on the letter sent to you or you can visit the Contact Us section of our website.
More detailed information is available in the Accessibility and your Hearing page of our website.