New virtual Hearings visual guide launched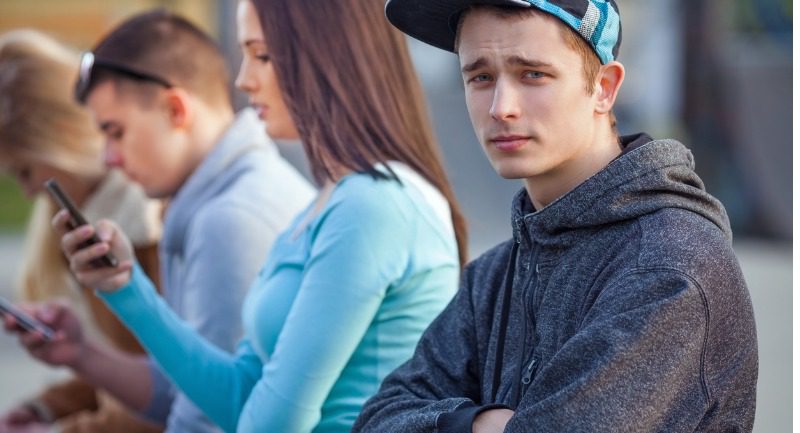 We have launched a new visual information guide for children and young people participating in a virtual Hearing.  We have also been working on a pilot visual information guide for children and young people attending a face to face Children's Hearing in Glasgow which we will launch soon.
SCRA's Participation Officer, Jennifer Orren, said: "We know that coming to a Hearing whether it is virtual or face to face, can be distressing for a child or young person, whatever their needs. We have been working really hard over the last few years to make our information as accessible as possible."
Glasgow-based Locality Reporter Manager Collette Gallagher leads SCRA's Disabilities Group said: "We know from our work with autistic children and young people that a visual information guide can really help prepare them for their virtual Children's Hearing. It means they know what they will see and what to expect. 
"We are hoping parents/carers, social workers and advocacy workers will use the guides to help prepare children and young people before they come to their virtual Hearing. It will hopefully make a difference."
If you are participating in a Virtual Hearing, remember the RAVHI (Remote Attendance Virtual Hearings Interface) Team are there to help. Find out more about virtual Hearings here. 
We have also launched a pilot visual guide for children and young people coming to a face to face Hearing in Glasgow. The guide takes you step by step through your Hearing, right from arriving outside the Hearings centre in Bell Street. 
If the feedback is positive, we hope to introduce the visual guide in other Hearing centres.
If you have any feedback about either of the guides, please get in touch.