Improving access to our website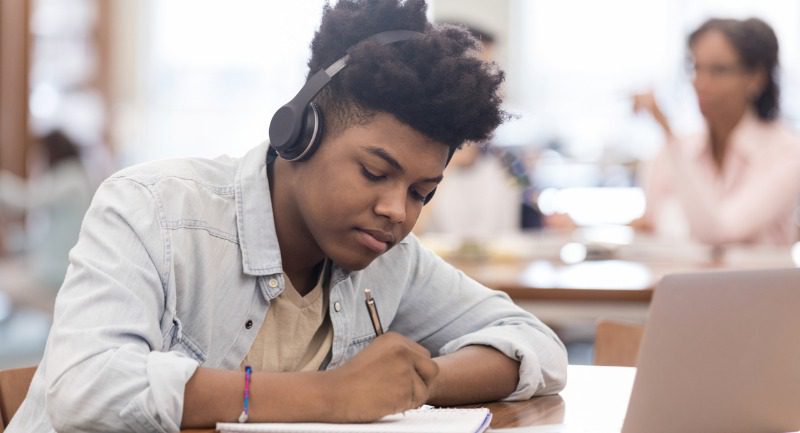 On Global Accessibility Awareness Day (Thursday 20 May) we have launched a revamped Accessibility section on our website.
The information has been split into different sections with information for visitors to our site with different needs.
In addition, we have created a new section which provides information for people applying to work with SCRA who may require some adjustments at interview or once appointed.
Indiya Kurlus, SCRA's Inclusion and Diversity Manager said: "We are committed to ensuring our website is as accessible as possible for everyone who visits our site. We are trying to do all we can to reduce any barriers to accessing our information."
Indiya added: "The ReciteMe tool on our website provides additional functionality to visitors with different needs. It includes text to speech functionality, dyslexia software, an interactive dictionary, a translation tool with over 100 languages and it works across all devices. It also has features which can help visitors with autism, ADHD and epilepsy.
"We would welcome feedback on all aspects of accessibility on our website. Please get in touch with any comments or suggestions. We would love to hear from you."