CSO easy read guide published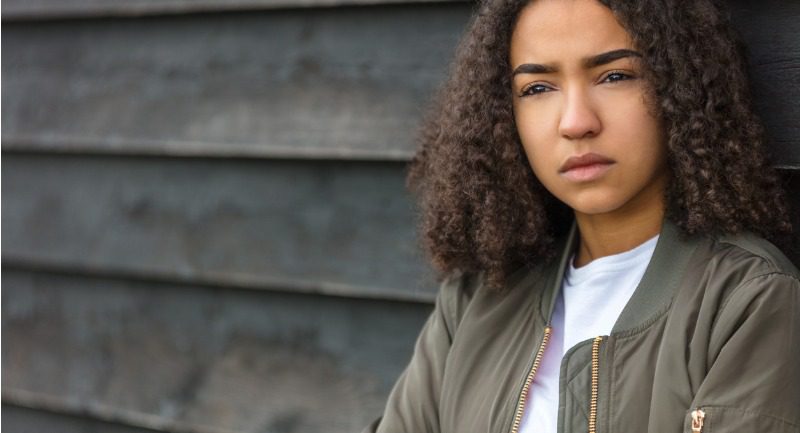 The Children's Hearings System can be complex and difficult to navigate.
To help people better understand what is happening, we have a series of 'easy read' guides on our website.
Today we have launched the latest easy read guide for parents/carers whose child or children are on a Compulsory Supervision Order (sometimes called CSO for short).
You can read the new guide here.
All our easy read guides are available on our website.