Accessing your information – just ask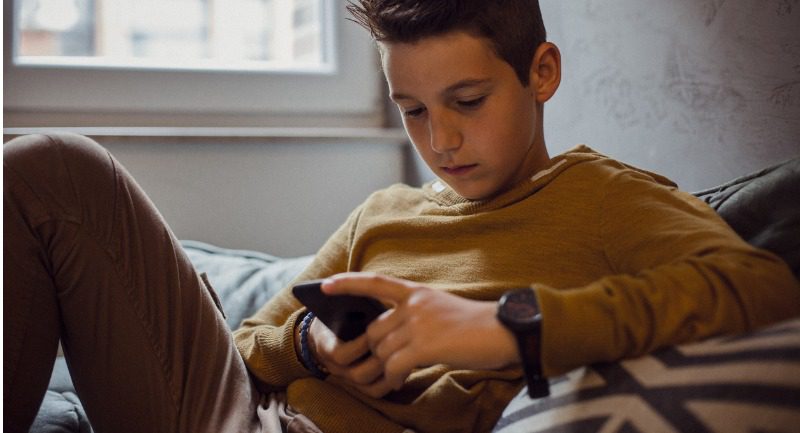 We have launched a new suite of materials to make it easier for people to understand how to make a request to SCRA to access their information.
We have been working with Who Cares? Scotland to make our information more accessible and improve how we deal with requests for information, particularly from children, young people and Care Experienced people.
We now have:
As part of this work we have also consulted with the Information Commissioner's Office (ICO), which is responsible for enforcing data protection law.
Stephen Eodanable, SCRA's Data Protection Officer said: "We would like to say a massive thank you to everyone at Who Cares? Scotland who worked with us. Their input has been invaluable, and as a result, we hope our information and materials are much clearer and more straightforward for everyone to understand."
Stephen added: "We are here to help and we want anyone interested in making a request for their information to get in touch. If anyone is unsure what the guidance means or what it involves, please contact us and just ask."
Lucy Hughes, Policy Officer at Who Cares? Scotland said: "It has been a really productive experience working alongside SCRA to make sure Care Experienced people can more easily access their care records.
"The progress of this work has been down to the commitment and passion of our Care Experienced members, who have shared their personal experiences accessing care records, and shaped solutions for a better, more-person centred access process.
"If you would like to get involved with this work, please feel free to contact me at lhughes@whocaresscotland.org."
If you have any suggestions about how we can further improve our information, then please get in touch via inforequest@scra.gov.uk – we would love to hear from you.