Coming to a Children's Hearing?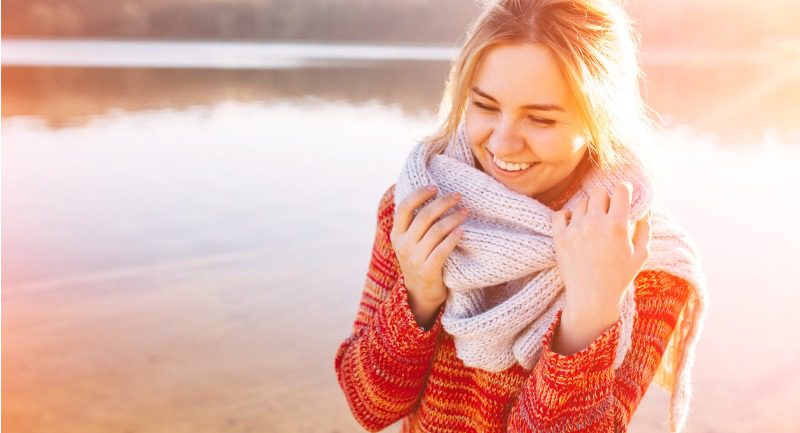 Face to face Hearings are gradually restarting across the country.
This is week three of face to face Hearings being reintroduced.
If you are coming to a Children's Hearing things are a bit different to before, but don't worry we have lots of information available.
You will get sent a flyer along with your Hearing notification explaining what you can expect when you arrive for your Hearing. We also have lots of signage in our Hearing centres so you know where to go and what to do.
If you have any questions before your Hearing, please contact your Reporter. Their contact details will be on your letter.