Face to face Hearings – what to expect now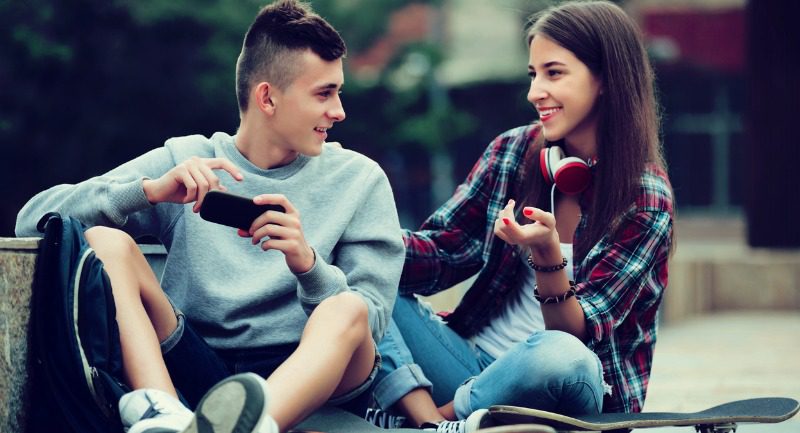 The first face to face Hearings will restart the week of Monday 13 July. If you are due to attend a Hearing on or after that date, you will receive a letter from the Children's Reporter, along with some extra information about what to expect when you arrive at your Hearing.
Things will be a little bit different than before. Here's some information which will help you prepare for your Hearing…
If you have any questions before your Hearing, please contact the Reporter. Their contact details will be on the letter sent to you. You can also access email addresses and phone numbers for our local teams here.