Victims of youth crime – new easy read guide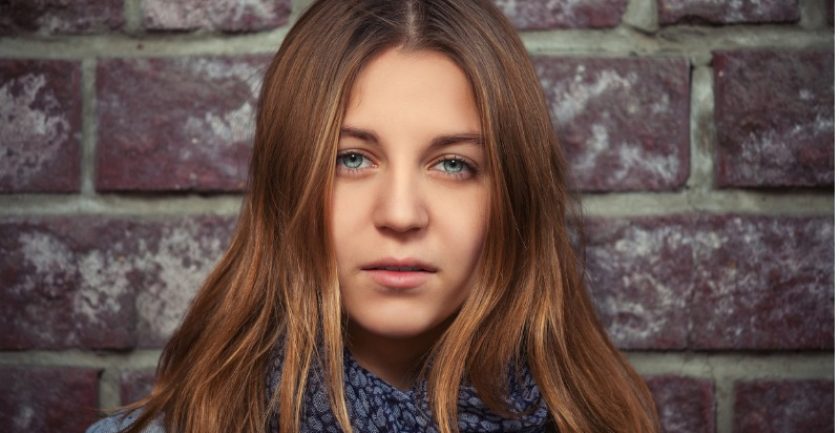 SCRA has produced an easy read guide for victims of youth crime.
The brochure is available on our website and is the latest in our suite of easy read information.
The guide, which can be printed off on request, provides detail about SCRA's Victim Information Service.
You can access the guide here. You can also access all our easy read guides in the resources section of our website.
Yvonne Graham, one of SCRA's Victim Information Co-ordinators said: "We know it can be an upsetting experience being a victim of crime. It can be difficult for people to understand the Children's Hearings System and what information we can and cannot provide to victims. We hope this new easy read guide can help people with learning disabilities understand the system better."
Fellow Victim Information Co-ordinator Fiona Smith added: "Everyone should be able to access and understand information that affects their lives. Information in this format should hopefully help victims with learning disabilities understand their rights in the Children's Hearings System and where they can get further help."