SCRA Annual Report 2018/19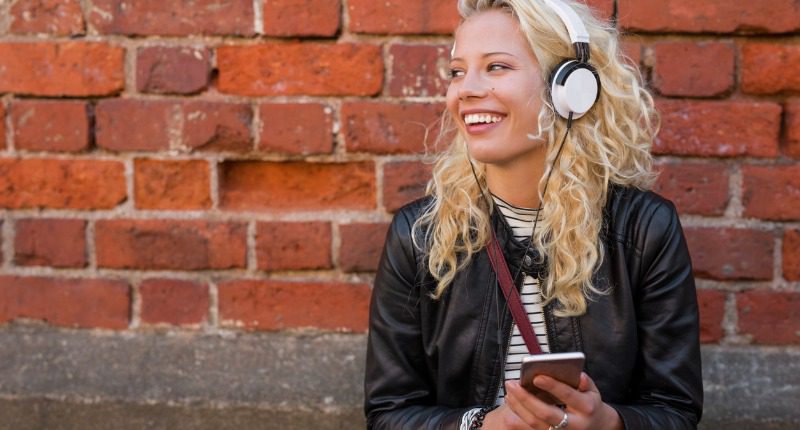 SCRA's Annual Report 2018/19 has been published today, Thursday 31 October 2019.
The Annual Report includes the full set of audited Annual Accounts for 2018/19.
The report starts with a foreword, authored by SCRA's Board Chair Michelle Miller. It also includes some of the highlights and achievements in 2018/19, including the regular 'year at a glance' section, and information about some of our key stories from the past 12 months.
The report also contains an update on our Business Plan 2018/19 activity.
You can view the Annual Report and supporting documents in the Resources section of our website.
The Annual Report follows on from SCRA's Official Statistics 2018/19 which were published in July.