Celebrating Book Week Scotland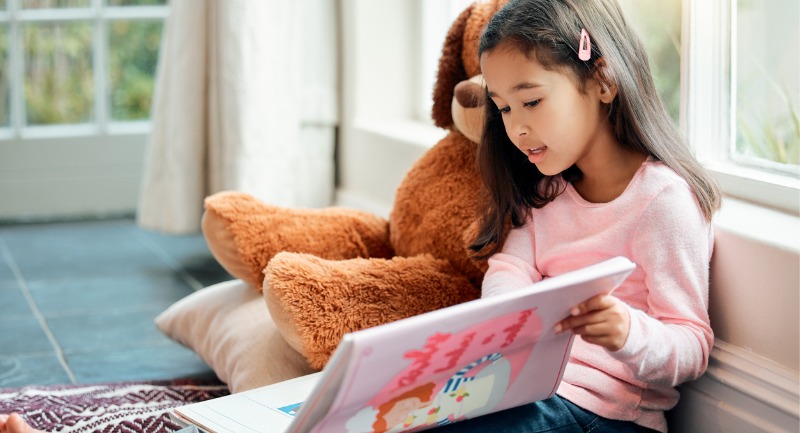 During Book Week Scotland, we are celebrating our fourth year of working in partnership with the fabulous Dolly Parton Imagination Library.
The programme started just before the Covid-19 pandemic and has been rolled out annually to all Hearing centres since early 2020. The books are distributed to SCRA by the Dolly Parton Imagination Library and are then gifted to children aged 5 and under attending Children's Hearings.
Thousands of books have been gifted to children across Scotland since we started the project and our next national delivery recently arrived. During 2020 and 2021, staff were especially creative when children could not attend Hearings and many went above and beyond by posting books out to children.
We are absolutely delighted to continue this amazing partnership year after year. Reports from staff have been very positive and additional books are often requested.
Alongside this, we recently launched our first older children's book gifting programme in the Paisley Hearings centre, with good quality second hand and new books being donated by staff.
The books are in an age range of about 8-15 years, and there are lots of reading options and topics to suit a variety of needs and interests.
Jennifer Orren, SCRA's Participation Officer said: "It is an honour to work with the Dolly Parton Imagination Library to ensure that young children across Scotland are receiving such lovely books when they come to their Hearings.
"Huge thanks go to both the Dolly Parton Imagination Library and all the SCRA staff that make sure that this project has been such a phenomenal success!"