Scheduling Hearings – giving children a voice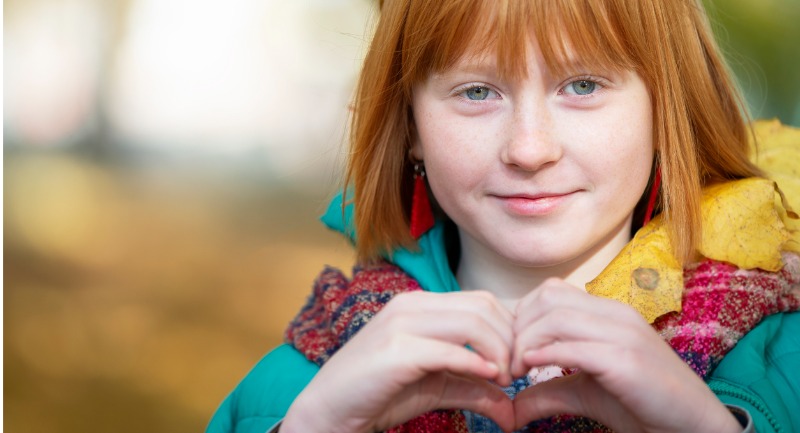 To mark Care Experienced Week, The Promise Scotland featured a story of change on their website about a pilot initiative being run by SCRA.
The story focuses on our Child Friendly Scheduling project which has five different tests of change taking place across the country.
The aim is to give children and young people a voice in the scheduling of their Hearings.
You can read more on The Promise Scotland website.