40 Calls to Action – SCRA's third annual progress report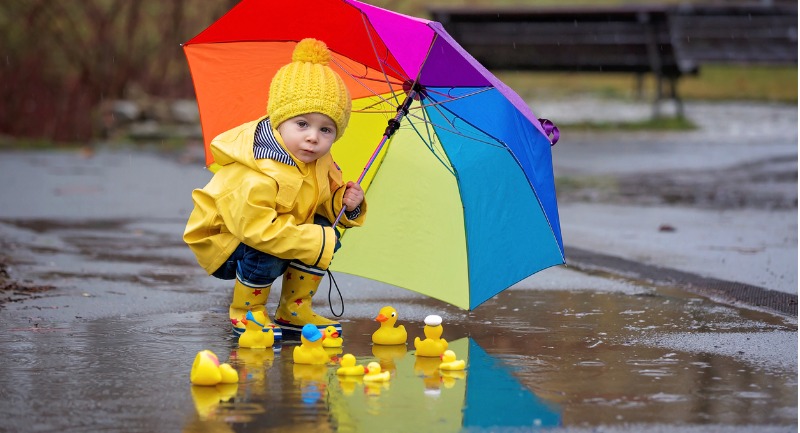 Three years ago today, Our Hearings, Our Voice published their ground-breaking Zine which included 40 Calls to Action for organisations like SCRA to improve the Children's Hearings System.
To mark the third anniversary, we have produced a progress report on our work to implement the 40 Calls to Action which are within our remit.
This is our third annual progress report which we have prepared for the young people at OHOV. You can read it here on our website.
This year, we include updates on ways for children and young people to provide their views, timings of Hearings, as well as our regular updates on our Hearing room improvement programme and new information materials.
Lisa Bennett, SCRA's Head of Strategy and Organisational Development said: "SCRA is proud to host Our Hearings, Our Voice on behalf of the Children's Hearings Improvement Partnership.
"It's been a really exciting 12 months working with Board Members from Our Hearings, Our Voice and we were honoured to have them talk at our recent Staff Event. It was important their voices were right at the heart of the day.
"We have some really exciting projects underway or about to start with Our Hearings, Our Voice and we look forward to sharing these with everyone shortly."