Revamp of Elgin Children's Hearing Centre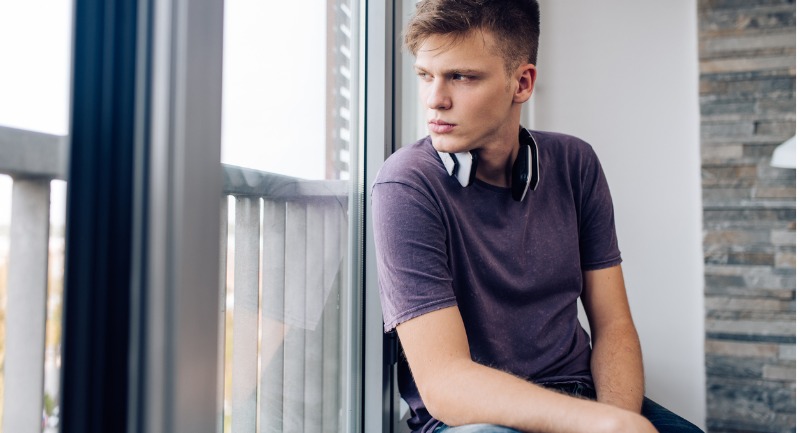 The official reopening of our office and Children's Hearings Centre in Elgin took place on Wednesday 16 September.
The building – which is home to both our staff base and Hearings centre for Moray – recently underwent a major refurbishment.
The Hearings Centre in Phoenix House, now has a new entrance and new-look reception area. The Hearings suite has been transformed with a fresh 'greenhouse' design.
The Hearing room has been made to feel more open and spacious with a stunning forest mural on one wall, with eye catching, bright wall art on the rest of the walls.  There is also a mix of modern furniture in the Hearing room and the waiting rooms, including small chairs and a comfy sofa.
Guests at the official opening included some colleagues from SCRA's Head Office, including members of our Property Team who led on the revamp project. The Senior Operational Manager for the North West Area also attended. We welcomed partners from Who Cares? Scotland and the Panel community, including the Area Support and Improvement Partner, the Area Convener, one of the Lead Panel Reps, and various Panel Members from Moray and Highland.
Locality Reporter Managers for Highlands and Moray Karen Erskine and Sharon McArthur were there to greet guests.
Karen said: "What a transformation. We are all absolutely delighted. The revamped Hearings Centre is a more modern and welcoming place for children, young people and their families."
Sharon added: "We are committed to providing child-friendly facilities and our new-look centre in Elgin, puts children and young truly at the heart of their Hearing. We know going to a Hearing can be a daunting experience, but hopefully by providing a warm welcome and calming surroundings, it can help put children and their families at ease."
Karen and Sharon added: "We would like to thank children, young people, their families, our staff and partners for their patience during the refurbishment work, but we think it was well worth the wait!"