Lanarkshire Keeping The Promise project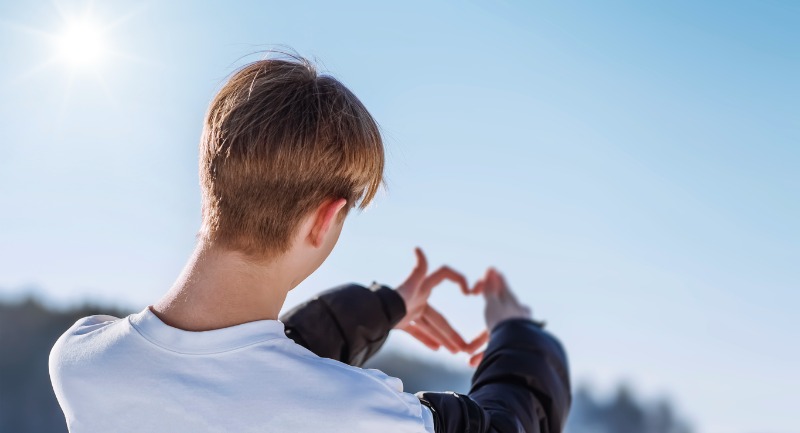 A pilot initiative is underway in Lanarkshire to give children and young people better life chances.
The Keeping The Promise project is aimed at children and young people referred to the Reporter on offence-based grounds.
Its goal is to improve children and young people's engagement with the system by improving their awareness and understanding of the system and their rights and improving relationships with the important people in their lives. It also aims to ensure the needs set out in their Child's Plan are met, by utilising measures attached to orders as the scaffolding of core care plan components.
The pilot includes requests for continuity of decision makers and confirmed continuity of professional people working alongside children/young people, intensive support, and quick succession of reporting, more joined up approaches between the agencies, as well as timely reviews of orders and improved report writing.
SCRA Locality Reporter Manager Katy Lang said: "We know that many of the children and young people who come into conflict with the law, have other vulnerabilities in their lives. We want this pilot to change their story and their trajectory and give them the best chance in life."
Katy added: "We are already seeing examples of young people who have been offered better interventions that keeps them out of the criminal justice system and this will hopefully lead to more positive futures for them."
The initiative is running throughout 2023 and will be evaluated by the University of the West of Scotland and CYCJ (Children and Young People's Centre for Justice).