Three boards come together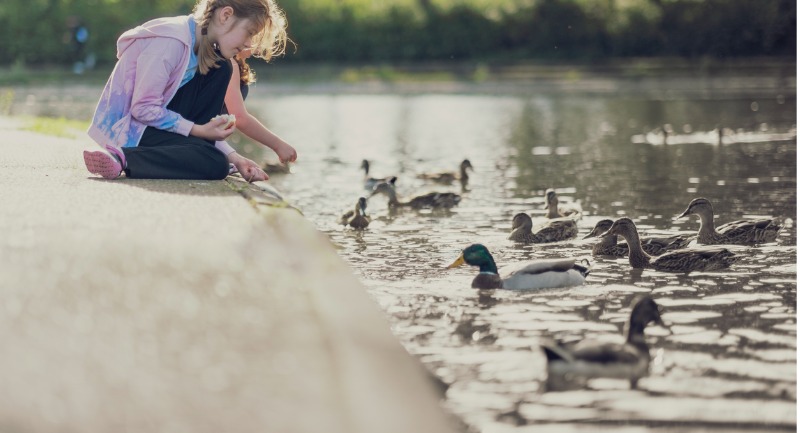 Young people from Our Hearings, Our Voice met with Board Members from SCRA and Children's Hearings Scotland on Saturday.
They spent the morning at our office and Hearings centre in Bell Street, Glasgow.
The session was focused on three key areas:
Acting Upon Voice – for both boards to share their commitment to listening and acting upon the voice and expertise of children and young people who have experienced Children's Hearings

Building Change Together – to build a joint sense of what we can do together to improve and strengthen the Hearings System
Focussed Change – to focus on three key areas, chosen by young people at Our Hearings, Our Voice of change recommended in the Hearings for Children Redesign Report. These are the consistency and skills of the chair of the panel, better preparation for children for their Hearings, and ensuring decisions made at Hearings always happen.
After a morning of hard work, everyone stopped for lunch and then it was time for some fun at the crazy golf!
SCRA's Board Chair Michelle Miller said: "The event was the first time the three boards – Our Hearings, Our Voice, SCRA and CHS – had come together to strengthen relationships and continue the work to deliver on the Promise. 
"We acknowledged the extraordinary work by the young people from Our Hearings, Our Voice to ensure their 40 Calls to Action are embedded in the recommendations of the Hearings System Working Group report. 
"SCRA Board Members are really excited about the opportunities the report provides to build on all the work so far and make sure the ambitions of The Promise are realised. We would like to thank all the young people for taking the time to talk to us."
Gordon Main, Project Lead at OHOV said: "It is incredible to experience the growth in the board members at OHOV. From the outset, they were able to share with the SCRA and CHS board members their experience of being involved in this reform work and the key things that still need to change. 
"For change to happen, decision makers need to really hear children's voices and act upon them. This felt like another step in that crucial process."