New Keeping The Promise project – guidance for solicitors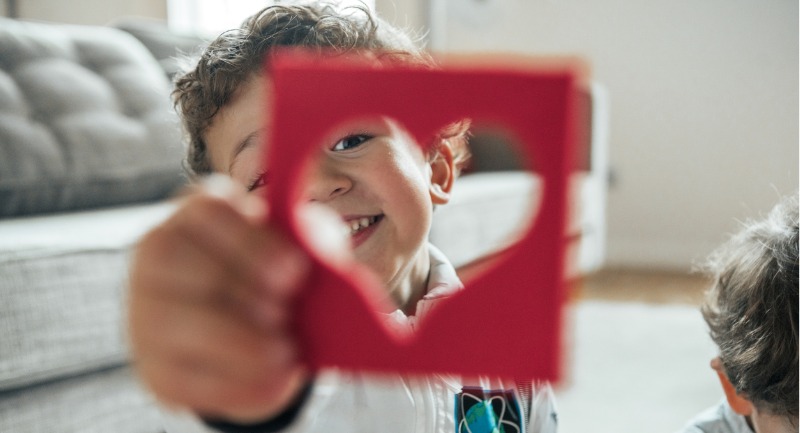 We are working together with Our Hearings, Our Voice, Children's Hearings Scotland, Clan Childlaw, the Civil Legal Assistance Office, Children 1st and other partners on a new Keeping The Promise project.
The aim of the project is to produce guidance for solicitors who practice in Children's Hearings. There are already some young people from Our Hearings, Our Voice who are interested in getting involved in this work and we want to reach out to other young people with experience of the Hearings System to get as many views and ideas as possible.
The Promise recognises the important role of solicitors in the Children's Hearings System, but also identified challenges. The project aims to develop good practice guidance for solicitors involved in Children's Hearing proceedings which makes it clear what a good lawyer looks like to children and young people.
The guidance will also provide practical steps a solicitor can take to ensure they display these attributes in preparing for Hearings, within Hearings and after a Hearing takes place and to support them to take a trauma-informed approach to working in Children's Hearings.
The starting point for this project will be engagement with children and young people.
Collette Gallagher from SCRA's Keeping The Promise Team is leading the project. She explained: "We will be engaging with young people who have attended a Children's Hearing and there has been a lawyer present, or where they have had their own lawyer help them at a Hearing.
"These views will help us create a good practice guide for lawyers in Children's Hearings to enable them to understand more about the experience of children and young people in Hearings and what they need from a lawyer."
The next stage of the project will involve engagement with solicitors directly in order to help us shape the guidance. If you would like to hear more about the project or are interested in getting involved, please contact Collette Gallagher.