Hearing centre window display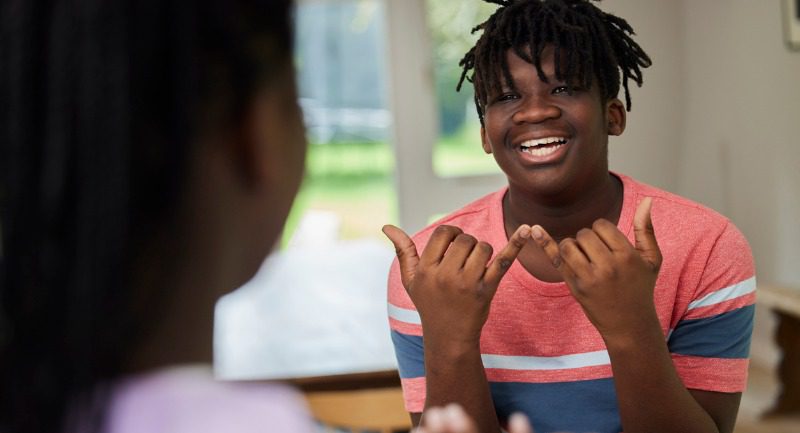 There is an eye catching new window display on show at our Hearing centre in Glasgow.
Young people from Our Hearings, Our Voice have created a stunning display of information about their work
The display was recently put together by OHOV board members Achilles and Ciara, supported by Amy Miskimmin-Logan, OHOV Participation Development Worker.
Amy said: "The young people worked so hard to put together a fabulous display. It includes an actual dustbin to highlight the Language Leaders project and our interactive language bin.
"They had such a great time working on it, they are now creating a second window display in Bell Street about Keeping The Promise. The windows are in an ideal spot to showcase the amazing work that they do."
Glasgow Locality Reporter Manager Elizabeth Lloyd Kelly explained: "We asked Our Hearings, Our Voice to develop displays for the ground level windows at Bell Street. The rationale was that this would help to promote some of our actions linked to the multi-agency Glasgow Promise Plan and to make the outside of our building more welcoming.
"The Hearing centre is attended by children and families, panel members, social workers and other professionals and this visual display including use of language will hopefully be thought provoking for all.
"We are looking forward to the second window being installed over the summer."