Spotlight on … our Mental Health First Aiders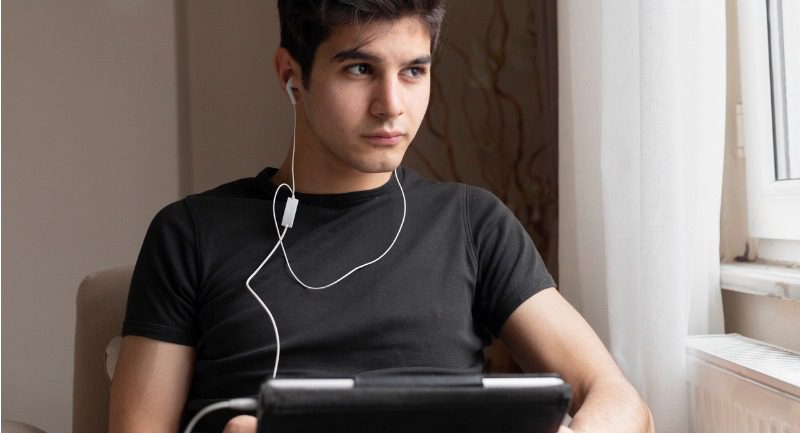 To mark Mental Health Awareness Week, we shine the Spotlight on the work of our Mental Health First Aiders. We currently have 20 specially trained Mental Health First Aiders in our organisation. We talk to two of them – Cathy and Kirstie – to find out more …
What is a Mental Health First Aider?
A Mental Health First Aider is a contact for staff experiencing distress in relation to their mental health. Their role is to provide comfort and initial support, including listening without judgement to colleagues and guiding them to appropriate help and support, e.g. signposting to professional services.
Why do we have them?
SCRA is committed to improving the health, safety and wellbeing of all staff. Mental Health First Aid looks to promote the recovery of good mental health, whereas traditional first aid looks to prevent deterioration of any injury or illness and to promote healing.
What kind of training do they receive?
All our Mental Health First Aiders receive two days of comprehensive Scottish Mental Health First Aid training. This covers areas such as:
Recognising indicators that someone may be experiencing thoughts of suicide, and encouraging the Mental Health First Aider to ask someone if they are having such thoughts.
Recognising the signs of mental health problems or distress.
How to provide initial help, including listening without judgement to colleagues, and guiding them to appropriate help and support, for example signposting to professional services.
What kind of help do they provide?
They provide initial confidential help and comfort for the member of staff. Help can include simply listening, or signposting to sources of support such as a GP or other medical practitioner, a telephone helpline, A&E or from a persons' family or friends. The Mental Health First Aider can also assist the staff member to access these services if they are in crisis.
Are other supports available for staff?
We have a wealth of health and wellbeing supports in place for staff which are easily accessible on our intranet, including our Employee Assistance Programme, Occupational Health, Mindfulness, and our own Wellbeing Brochure which details all resources available both internally and externally which staff can access. This is reviewed on a regular basis to ensure it contains all the latest resources and information.
Do you have plans to expand on the current batch of 20?
Absolutely. The response has been so positive. In the future we plan to expand the team of Mental Health First Aiders further. We already have volunteers for the next training course!