Victim Information Service Annual Report published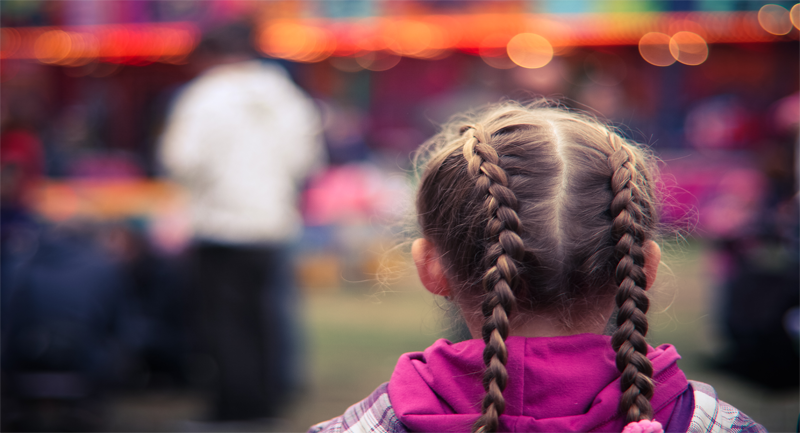 We have published our latest annual report on our Victim Information Service.
The 2022 report highlights the work of our Victim Information Service, which has three key aims:
To provide people affected by offending behaviour with general information about the Children's Hearings System
To provide some specific information to those affected by offending behaviour about what has happened to the referral to the Reporter
To maintain the referred child or young person's right to confidentiality
The annual report includes information about the work of our two Victim Information Co-ordinators, some key statistics from 2022 and plans for future work.
Some of the highlights of the year include:
A refresh of our letters sent to victims of youth crime
A new look leaflet for victims
Updated information on our website
Being involved in Scotland's Victim's Taskforce
Preparing for implementation of the Children (Care and Justice) (Scotland) Bill
You can read the full report here.
More information about our services to victims, is available on our website.