Spotlight on … our Women into Leadership Network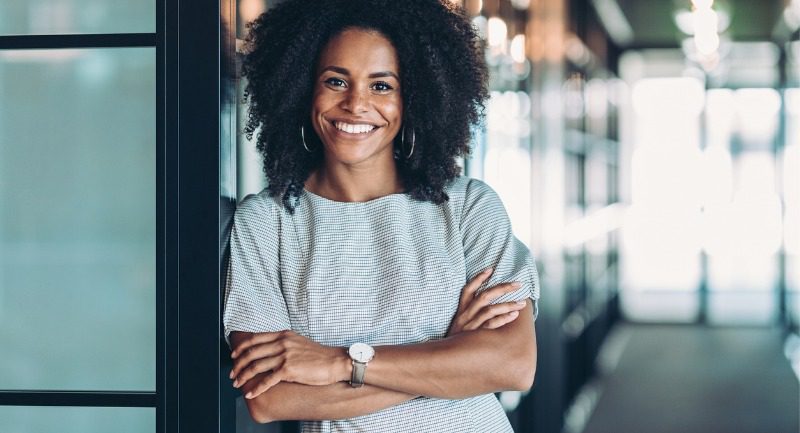 To celebrate International Women's Day we shine the spotlight on our Women into Leadership Network which was founded in 2018. We talk to SCRA's Inclusion and Diversity Manager Indiya Kurlus to find out more …
Tell us where the idea for the Network came from?
The Network was set up following the internal research on Women into Leadership undertaken in 2016. Given that we are a predominantly female workforce with around 88% of our staff women, a series of focus groups were conducted with female staff to explore their views on how best to encourage and support leadership development.
The Network was brought to life back in 2018 to support and encourage all women across all localities and in all roles by inspiring and empowering them to seek out opportunities for development, maximising their potential, fostering valuable connections, and facilitating success through personal and professional growth. That vision is still relevant today. A by-product of the Network was one of the mechanisms that would help improve our Gender Pay Gap.
Who can join the Network?
We welcome women from across the organisation, from all roles. It has a mix of staff from across different roles, although it would be good to see more women from our support roles. Now the Network is being reinvigorated after taking a break during the pandemic and we are keen to attract more colleagues from lots of different roles.
What kind of activities does the Network do?
There's a variety of activities from building confidence and making connections, to developing skills and empowering colleagues to take ownership of their personal development. We hold face to face and virtual events and regularly invite external speakers to come and talk to us. We've had some inspiring women come and talk to us in recent years including Karyn McCluskey, Scottish forensic psychologist who is the chief executive of Community Justice Scotland and Elaine Powell, who is an award-winning speaker and creator of the T.H.I.N.K. Methodology. We also celebrate days like International Women's Day by sharing case studies and articles of interest.
So what's next for the Network?
We are hoping by re-launching the Network on International Women's Day it will inspire new members to join. We are currently planning our activity for 2023/2024 and it looks to be an exciting year ahead!