Spotlight on … our Race and Ethnicity Group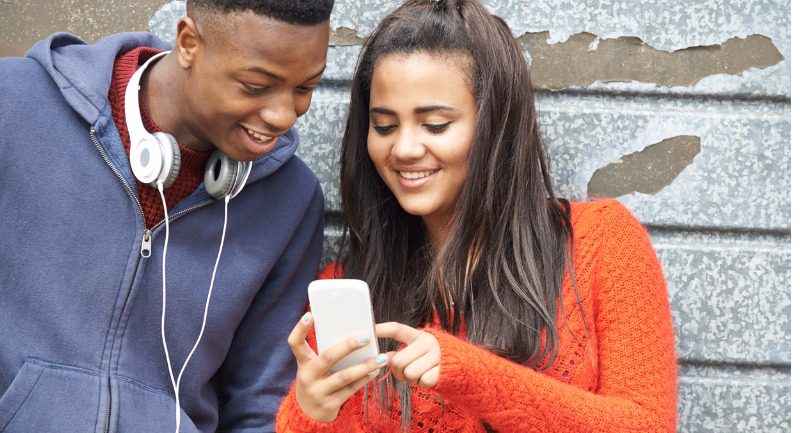 As Black History Month comes to an end, we talk to our Inclusion and Diversity Manager Indiya Kurlus to find out about the work of our Race and Ethnicity Group…
So what is SCRA's Race and Ethnicity Group and who is involved?
We set up the group at the start of 2021 to ensure racial equality and tackling racial discrimination were embedded in our strategic priorities. Our Principal Reporter/Chief Executive Neil Hunter chairs the group and we have a mix of staff from different roles across the country.
What kind of work does the group do?
Since being established, the group initially took some time to explore the issues and what SCRA needed to do. To mark Black History Month, we have produced our Race Equality Action Plan. The plan aims to ensure we have a better understanding of the needs and experiences of children, young people and families and that all children, young people and families can engage with our services with ease and confidence.
A key element of the plan is to also ensure we have a workforce that is more representative of the Scottish population. That is going to be a significant area of our work going forward. It is an ambitious plan, and some actions will take three, maybe four years, while others have already been achieved or are underway.
I know it is early days for the work of the group, but you mentioned some achievements already?
The group recently developed and will soon be launching a Racism Guidance Note which is aimed at all staff to support and empower them to tackle instances of racism.
We also took a different approach to our recent round of Board Member recruitment as we wanted to expand our reach to different audiences as we specifically wanted to recruit a Board Member who had insights into the issues faced by minority ethnic communities/people from currently under-represented groups.
In addition, the group promotes key dates with staff such as Interfaith Week, Black History Month and Hate Crime Awareness Week. We have created dedicated pages on our staff intranet and share news, case studies and resources.
Looking to the future, what else is the group working on?
Now the group is established, we will be linking in with external groups and organisations such as BEMIS (Scotland's national Ethnic Minorities led umbrella body), SEMLA (Scottish Ethnic Minorities Lawyers Association) and Black Professionals Scotland. We are not experts and it is critical we link in with people who can help us learn, grow and make positive strides forward.
We also plan to continue to raise awareness among all our staff and we are going to be holding listening circles for staff to create a safe space to discuss to better understand racial inequality in SCRA. This will help us establish a baseline for future training and focussed work.
A major piece of work going forward is going to be focused on staff recruitment. We need to attract more applicants from diverse communities and backgrounds. At the moment, we are just not getting enough applications from people from ethnic minority backgrounds.
We know we need to do more. We have recently used the Scottish Government's Minority Ethnic Recruitment Toolkit to review our recruitment processes and the results of this will inform our Race Equality Action Plan to ensure that issues arising from this benchmarking exercise will be used to improve our recruitment approach.
What if people have any comments/ideas, can they get in touch?
Yes, we would love to hear from you. You can contact me via equalities@scra.gov.uk