Spotlight on … our Mental Wealth Group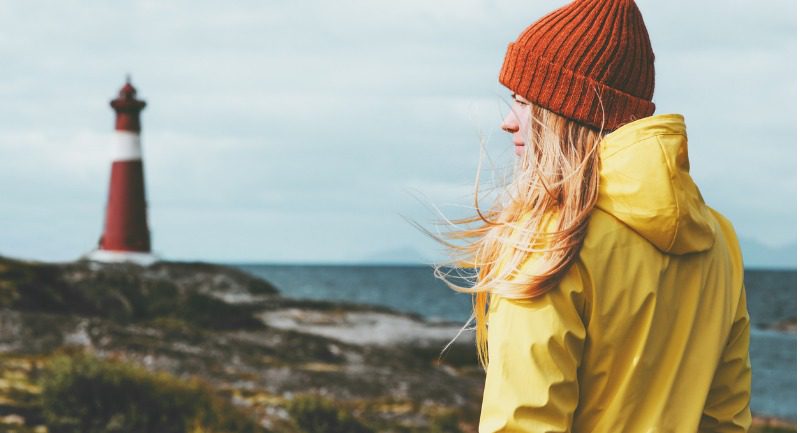 To mark Menopause Awareness Month, our Mental Wealth Group is launching a toolkit today to support employees and managers. To find out more, we talk to group members Morna Sands and Kirstie Chalmers…
Q) So what is SCRA's Mental Wealth Group and who is involved?
The group is a sub group of the organisation's wider Health and Wellbeing Group. Our group has a specific focus on mental health and wellbeing. Our group is also working towards the Mental Health at Work Commitment Standards. We look to develop organisational-wide actions which support wellbeing at work and in wider life, recognising wellbeing is influenced by many factors. Locality and Head Office wellbeing groups are also involved in lots of fantastic work locally.
It's a really proactive and dynamic group with great representation from colleagues across the organisation, including operational and Head Office roles, along with representation from UNISON.
Q) What kind of work does the group do?
When we started back in 2019, our initial focus was on working towards the Mental Health at Work Commitment Standards, but the remit of the group has grown. We have done a lot of work on relevant awareness dates and topics and ensuring we have appropriate information available to staff, which includes internal resources alongside helpful signposting to external supports. Many of our activities aim to help to raise awareness and reduce any stigmas. We have developed an extensive health and wellbeing section on our staff intranet – split into different themes such as supporting loss/ recognising the role of carers – which includes links to internal and external resources
We also produced a staff wellbeing brochure which is reviewed and updated annually. We have also run campaigns on key dates such as Time to Talk Day and Mental Health Awareness Week. We have published a series of really powerful staff testimonials on topics like International Men's Day, International Women's Day, Mental Health Awareness Week and Grief Awareness Day.
We have also organised some fun wellbeing activities running a series of 'Big Team' fitness challenges. Initially people were taking part remotely, but as restrictions eased, teams were able to come together to walk, run or cycle as part of the challenge. The most recent one saw 153 people, in 27 teams walk, swim or cycle the length of SCRA's offices across the country. There was lots of great team spirit and camaraderie (which was very welcome after the pandemic) as well as some healthy competition too!
Q) Looking to the future, what else is the group working on?
Our focus in August was developing a Supporting Loss resource for anyone experiencing any kind of loss including bereavement, relationship breakdown and financial. In September we developed a Menopause toolkit which has been launched internally today, aimed at helping and supporting colleagues experiencing the Menopause. In an online survey we asked staff and managers what would help them. We want to normalise discussion about menopause at work and provide the right information and support to those managing their own menopause journey.
Based on the feedback, we have launched a new section on our staff intranet with information and resources. There is also information and resources aimed at managers so they can provide the appropriate support and adjustments. We are also hosting a virtual webinar on the Menopause later this month.
In addition, to our work around the Menopause, in July the group developed information and supports around financial wellbeing and created a financial wellbeing information sheet with a raft of supports and resources.  With the current cost of living crisis, the group is looking to develop these resources further in the coming weeks.
SCRA genuinely cares about its employees and the group will continue to explore and develop any information and resources that would help our people, as so much of what people experience in their personal life, can impact on their work life, and vice versa.