Rights, Inclusion & Corporate Parenting Year Report Card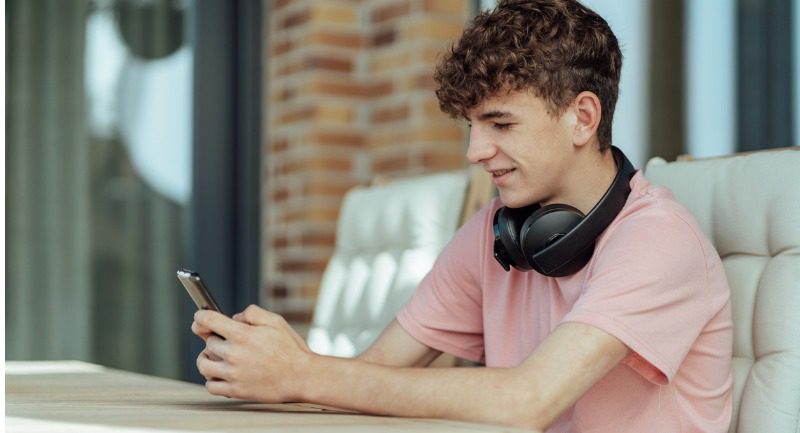 Today we have published our first Rights, Inclusion and Corporate Parenting Year Report Card.
It reports on the first year of our Rights, Inclusion and Corporate Parenting Strategy 2021-2023 which was launched during National Inclusion Week in September 2021
This report meets SCRA's statutory duty to report on children's rights, inclusion and corporate parenting. It replaces our previous annual Equalities Mainstreaming Report.
Highlights of the last 12 months are included in the report. These include:
We created a bespoke approach to Equalities and Human Rights Impact Assessments with inbuilt governance and quality assurance through our Equality Review Group
We launched a new Race & Ethnicity Group which is chaired by our Principal Reporter/CEO to ensure our race equality work is a strategic priority.
We introduced the Hidden Disability Sunflower Scheme across all our offices to discreetly support people who have a hidden disability and who may need additional support, help or more time
We established a Right Direction Group of independent external experts and developed an internal plan to focus on rights and children's rights – SCRA's Rights Respecting Approach.
We implemented a new Child Protection and Safeguarding Policy and provided training for staff.
We developed a suite of information material to support the introduction of new siblings participation rights in Children's Hearings.
We published our Keeping The Promise Route Plan, recruited a Keeping The Promise Programme Manager and brought existing staff members together in our Keeping The Promise team to co-ordinate and support our work to Keep The Promise.
We launched a new look Hearing About Me form and Going to a Children's Hearing leaflet – designed in partnership with Proud 2 Care.
We revamped a further six Hearing rooms as part of our ongoing Hearing room improvement programme.
Neil Hunter, SCRA's Principal Reporter/Chief Executive said: "Our Rights, Inclusion and Corporate Parenting Strategy provides a fusion of three critical areas – that in coming together only strengthen what they can deliver – and how they can support us, as a statutory body, to deliver that service in a way that is right – rights respecting, inclusive and with compassion.
"An incredible amount of work has gone in to driving forward this agenda, already delivering tangible and lasting change and improvement – and with a hugely ambitious plan ahead – as we work towards Keeping The Promise, being rights defenders and ensuring that inclusivity and diversity is part of our organisational DNA."
If you have any questions or comments about our report card or our strategy, we would love to hear from you. Please get in touch.