HSWG publishes Emerging Themes Report: The Journey So Far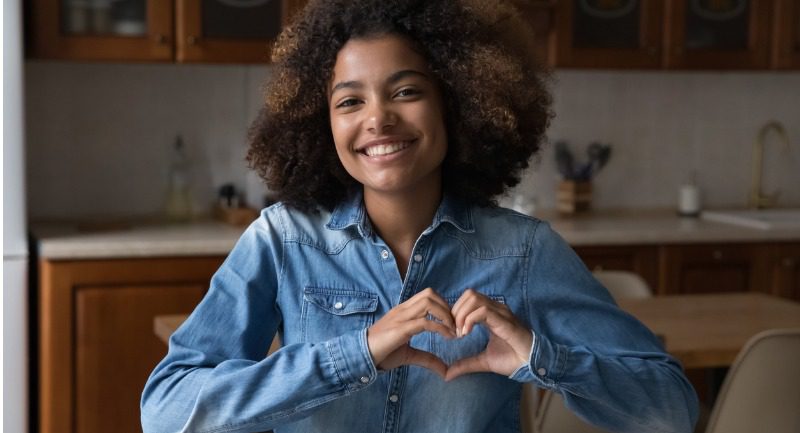 SCRA has welcomed publication of the Hearings System Working Group's new report 'Emerging Themes Report: The Journey So Far'.
This Emerging Themes Report is published just over a year since the inaugural meeting of The Promise HSWG and just over seven months since publication of The Issues List.
The emerging themes in the report include: early help and support for families, the role of the Reporter when a referral is made, the best decision-making model and meeting the needs of children after a Hearing takes place.
Neil Hunter, SCRA's Principal Reporter/Chief Executive said: "SCRA fully supports the vision of The Promise and we welcome publication of today's report. The report reflects an important milestone in presenting the emerging themes from the hard work and collaboration to date."
The emerging themes also clearly present a focus on the rights and voices of children.
Neil added: "What is clear already in this initial report, is that the rights and the voices of children and young people and early, effective help for their families are at the heart of this re-design.
"SCRA welcomes this and it gives scope and impetus about how we might, in the future develop the role of the Children's Reporter in supporting these shifts. I want to thank everyone who has been involved in this really important work so far – not least the SCRA staff who gave their time, experience and insights in our Promise Engagement work over spring and summer 2022. Those insights and expertise will continue to be critical for the long term success of this work.
"We look forward to continuing to engage in the Hearings System Working Group and with all our partners in the Children's Hearings System in the work of this redesign which will help strengthen the Children's Hearings System and Keep The Promise."