Keeping The Promise – language and communications toolkit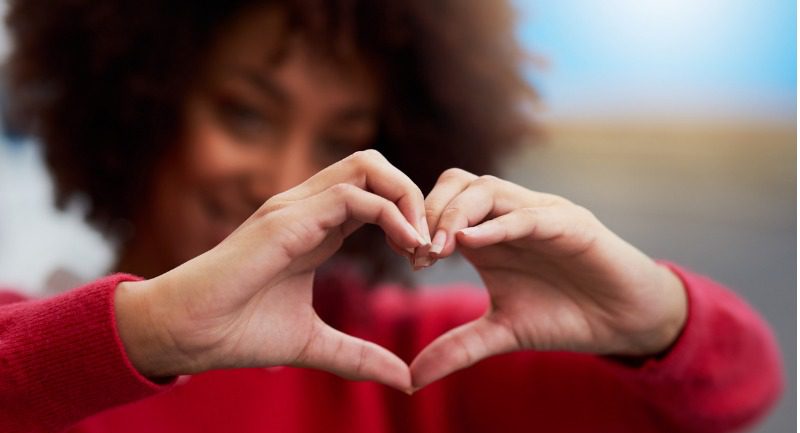 As part of our commitment to Keep The Promise, we have lots of exciting improvement projects underway.
Our Keeping The Promise Operational Lead Collette Gallagher is working on an important new project looking at how we can change the language used in the Children's Hearings System. 
We asked Collette to tell us more about it…
"I am working together with a group set up by the Children's Hearings Improvement Partnership (CHIP) which includes people who work in education, social work, Children's Hearings Scotland and Our Hearings, Our Voice. 
"This work will be led and driven forward by Our Hearings, Our Voice and other people with experience of Hearings. The intention is to create a glossary of words and phrases which should be 'put in the bin' and no longer used in our Hearings System."
It is hoped this piece of work will make a significant difference.
Collette said: "Words can be really powerful. They can create realities. Sometimes if you are told you are something enough you start to believe it. Children, young people and their families told us through The Promise that some of the words used in the care system can be stigmatising, they add to a sense of being different. 
"Often when people who work in the care system use certain types of words they don't actually think about what they mean. They aren't using words deliberately to hurt or upset people. Sometimes people use certain words to describe a child or young person's life like 'contact' or 'respite' because they don't know a better word to use and they have been used to using that. 
"Even though I had experienced care and Hearings as a child and young person when I became a Children's Reporter I started to use some of these words because those were the words everyone else was using round about me. I didn't stop to think about the meaning of some of these words or how they might make people feel. 
"So the idea behind the language project is that we help people to think more carefully about language and give them alternative words to use and that with hard work and commitment we will change the language of care."
Watch this space for more information about the language project!
Collette is also working with care-experienced young people from the Celcis VIP group. She explained: "Work is getting underway on a communication toolkit. This was suggested to us by a group of young people as a way to help people to give their views in Hearings. 
"The idea is that there will be a toolkit in a Hearing room which will have different tools to help people participate in their Hearing. Some ideas include stop/go cards, emoji cards, puppets, small whiteboards, and using etch-a-sketch, but I would love to hear if anyone else has suggestions."
Once developed, the toolkit will be tested in one or two areas and children and young people will be asked to help us evaluate it before we consider rolling it out.
If you have any ideas for the communication toolkit, please get in touch.