Helping you make a complaint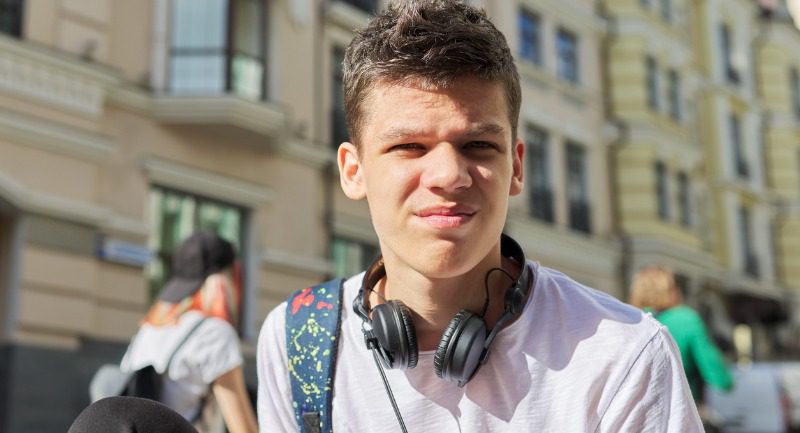 Did you know you have the right to complain to us if you are not happy?
We want to make it as easy as possible for you to make a complaint. We have lots of helpful advice on our website, as well as information in different formats, including a BSL video with subtitles and audio. We also have cartoon animations for children and young people.
In addition, we have launched a new 10 top tips page on our website for children and young people.  Or you can watch our cartoon animation below.
Remember you can also complain online – form for children, form for young people, form for adults.
We would welcome any feedback on our complaints materials or if you have any questions about making a complaint. Please get in touch. We would love to hear from you.