Spotlight on … our Board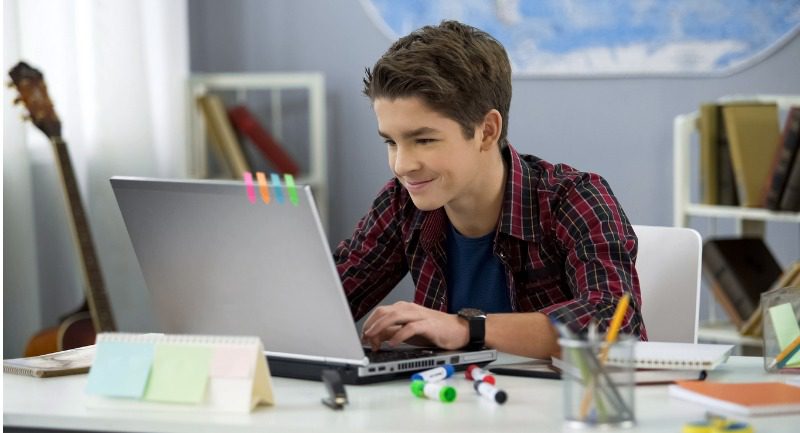 We are currently recruiting two new Board Members and to find out about the work of our Board, we talk to SCRA's Board Chair Michelle Miller …
What does a Board like SCRA's one do?
Public bodies, like SCRA, are funded by, but independent from the Scottish Government. This means that senior managers and staff are not directly accountable to the Scottish Government, but instead to a Board of independent members appointed by Scottish Ministers to make sure that the organisation runs in the way it should, according to agreed rules and standards.
Why is a Board important?
It is important because it provides an extra layer of supervision, checks and balances – a 'critical friend' – and a mechanism to make sure that the organisation is fulfilling its obligations and ambitions.
Does it make a difference?
I think so! This is quite a difficult thing to measure. What I can say is that SCRA is a fantastic organisation that has developed over the years into a strong influencer in the field of services for children and young people, and I believe this is not only down to the efforts of all the staff, but also to the balance of support and challenge provided by the Board.
Can you give an example of the types of work the Board does?
The Board meets formally 5/6 times a year, when we consider detailed reports about the work of SCRA, how its work is supporting children and young people, the challenges it faces, the innovations that it has planned, how it proposes to respond to changes in the law, etc. Board Members also participate in staff events and visits to teams across the country. 'Keeping The Promise' is a huge national change programme for children's services and SCRA Board members are involved through representation on working groups. This provides a great opportunity to help shape future services beyond the direct role of SCRA.
Can individual Board Members make a difference?
Definitely! The Board is the place for curiosity and challenge, as well as support. It is not a place of 'group think', but one where everyone's perspective is a valuable contribution to decision-making.
I'm interested in becoming a Board Member, but I don't think I have the experience?
You don't need experience of being a Board Member to apply – or to be great in the role. That will come with time. What we do need is a passion for the wellbeing, care and protection of children and young people, curiosity, support and constructive challenge. The Board and SCRA will thrive and continue to improve on diversity of thought and background, and we are particularly keen on welcoming different perspectives and experience, with the only common theme being a commitment to children and young people.
You can find out more about the Board Member vacancies on the Public Appointments website.