SCRA pledges to become menopause friendly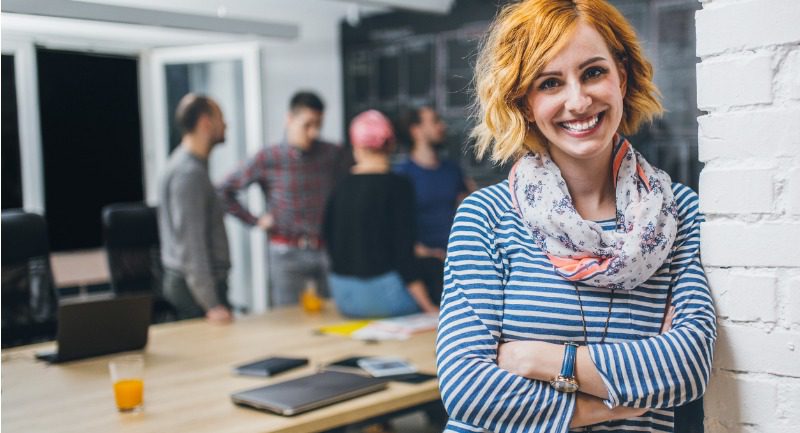 SCRA's Principal Reporter Neil Hunter has signed a pledge vowing to make SCRA a menopause aware organisation with a supportive and understanding culture.
The pledge commits employers to supporting employees affected by the menopause, including encouraging colleagues to feel confident in raising and exploring any individual supports in the workplace.
The Menopause Workplace Pledge, launched by the Wellbeing of Women charity, has been signed by more than 600 organisations including public bodies and major retailers.
The pledge obligates employers to recognise that women going through the menopause may need support and to talk openly and respectfully about the subject.
Neil Hunter said: "We truly care about the wellbeing of our colleagues, which is why we are delighted to give our support and commitment to the Women's Menopause Workplace Pledge.
"We want to normalise discussion about menopause at work and provide the right information and support to those needing help to manage their own menopause journey. To support that, our Mental Wealth Group is developing a menopause at work toolkit which will be launched during Menopause Awareness Month later this year."