New free books for children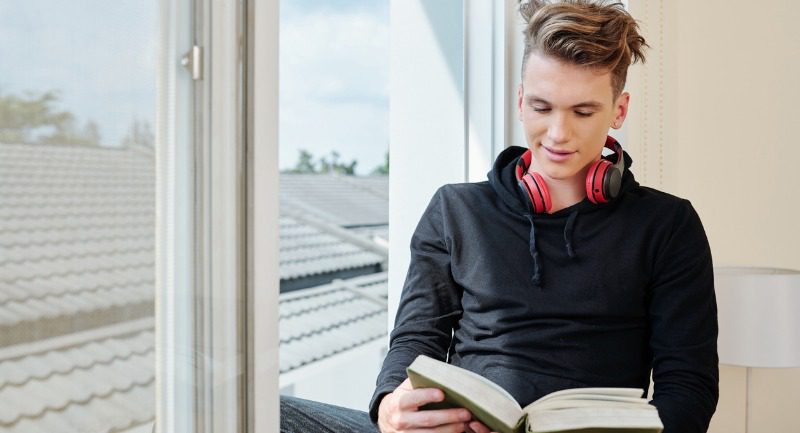 We are delighted to receive our second delivery of free books for children attending Hearings.
In all our Hearing centres, children aged five and under are gifted with a book every time they attend a Hearing.
The free books are part of a joint initiative between SCRA, the Dolly Parton Imagination Library and the Scottish Book Trust, while funding for the books has been provided by the Scottish Government.
The Dolly Parton Imagination Library gifts new books to children aged five or under who are affected by or involved with social work services.  The programme is international and supports vulnerable children in the UK, Ireland, the USA, Canada and Australia. They do this across Scotland on a monthly basis for children who are either in care, on Compulsory Supervision Orders, fostered, adopted or have ongoing social work intervention for any other reason including voluntary supports.
Jennifer Orren, SCRA's Participation Officer, said: "Once again we are delighted to work in partnership with the Dolly Parton Imagination Library to extend their vital book gifting programme to vulnerable children across Scotland. The books are amazing quality and the feedback we have received from children, families and staff has been extremely positive."