Keeping The Promise – our improvement work 2022-2023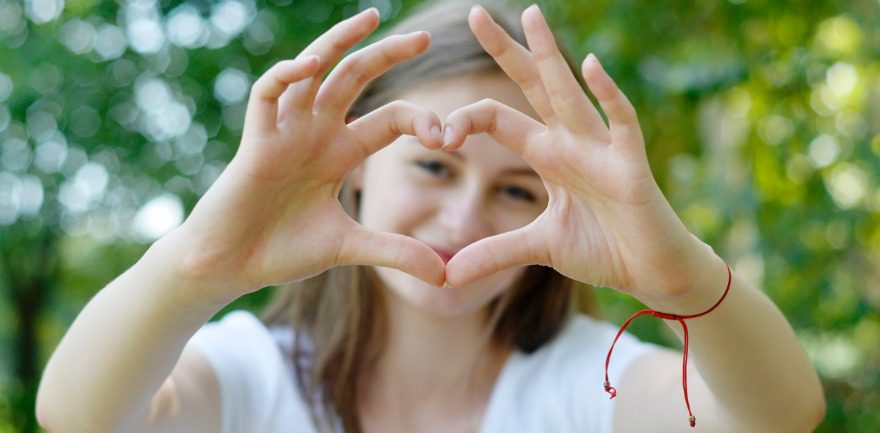 Shortly after publishing our Keeping The Promise Route Plan, we are excited to share with you some of the detail about our work over the next 12 months. 
A key strand of our work to Keep The Promise, is around improvement. We have produced an Options, Choices and Participation Action Plan which sets out our activity in 2022/2023.  
Here is a flavour of the areas we are going to be working on…
Shortened reports for Hearings – along with our partners, building on work carried out in response to the COVID-19 pandemic and one of the clear recommendations coming through from The Promise – as well as from Better Hearings.
Letters and information – this work will look at introductory letters from the Reporter – to explain who the Reporter is and what their role is, detailing what to expect when a hearing will take place, what options are available and what would help support children and young people.

 

Your Rights – this piece of work will produce full and detailed information for people about their rights in the Hearings System and when coming to a Hearing. It will include the rights of children and young people in Hearings, Relevant Persons in Hearings, victims, rights around offending and around secure care. 

 

Staff awareness raising and training on trauma – understanding trauma and its impact, what trauma informed practice is and looks like and how to become a trauma informed workforce.
Language in the Children's Hearings System – we will produce a language that cares guide, we are working with our partners to consider how language in the hearings system can be better and we are reviewing our letters and leaflets.
Roma Bruce Davies, SCRA's Keeping The Promise Programme Manager explained: "All of this improvement work will focus on ensuring children and young people are fully prepared for their Hearing which will help enhance their participation and ensure their voices are truly heard. 
"We want to give children and young people more options about how they provide their views to a Hearing and enable them to have a more personal, bespoke Hearing."