Sensory garden spring clean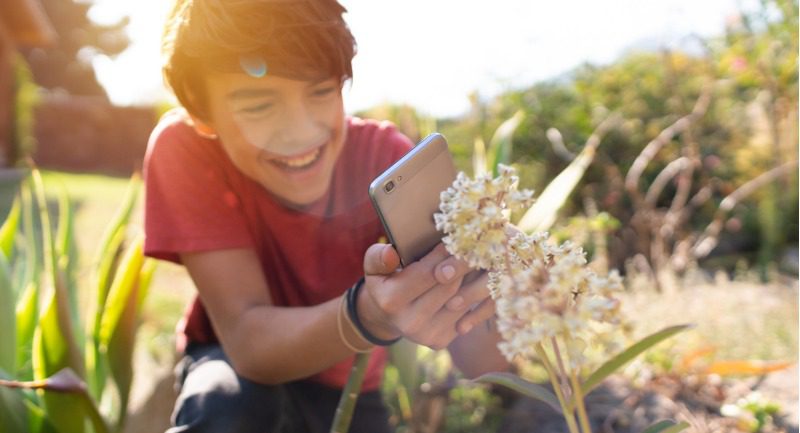 Colleagues from SCRA's Participation Group were hard at work this week sprucing up our sensory garden in Stirling.
The garden, which was launched in May 2019, is situated right outside our Hearings centre in Stirling. It is part of our ongoing commitment to make our services and properties more accessible and welcoming to children, young people and parents/carers, particularly those with sensory needs.
Jennifer Orren, SCRA's Participation Officer, said: "We love seeing the garden being used and it was great to roll up our sleeves and make sure it was ready for the nice weather. We have planted lots of new flowers and herbs, adding plenty of colour and variety, with something for all the senses.
"We want to encourage children, young people and families to come and enjoy the sensory garden and the benefits it promotes. We also hope that the garden provides a tranquil green space for staff, who are also welcome to use and visit the garden."