More Hearing rooms get a makeover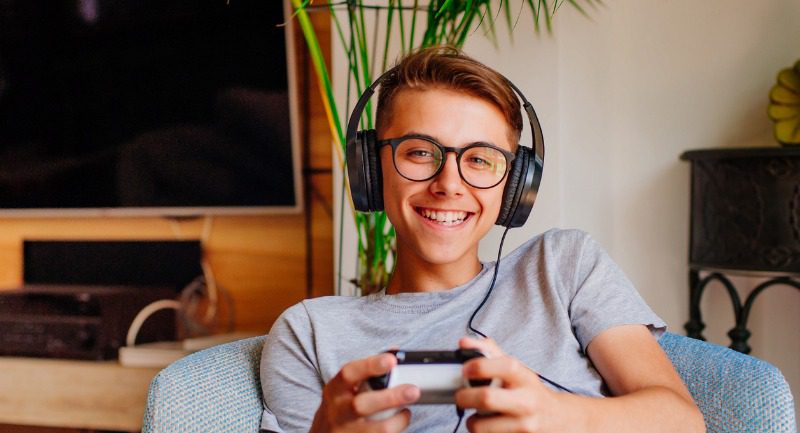 Another six Hearing rooms have been revamped and are ready for face to face Children's Hearings. 
The six new-look rooms are in Bellshill, Edinburgh, Glasgow, Inverness, Kirkwall and Lochgilphead. The rooms all have a fresh modern look with different seating options, small coffee tables (instead of the traditional large meeting tables) and play areas for young children. 
SCRA's Hearing Room Improvement Programme is now in its 7th year and to date we have upgraded almost 40 Hearing rooms across the country. 
The aim is to create a more welcoming and relaxed atmosphere to help children and young people participate more effectively in their Hearings. 
The plan is to now have the remaining Hearing rooms all refurbished by the end of March 2024.