SCRA welcomes publication of the HSWG Issues List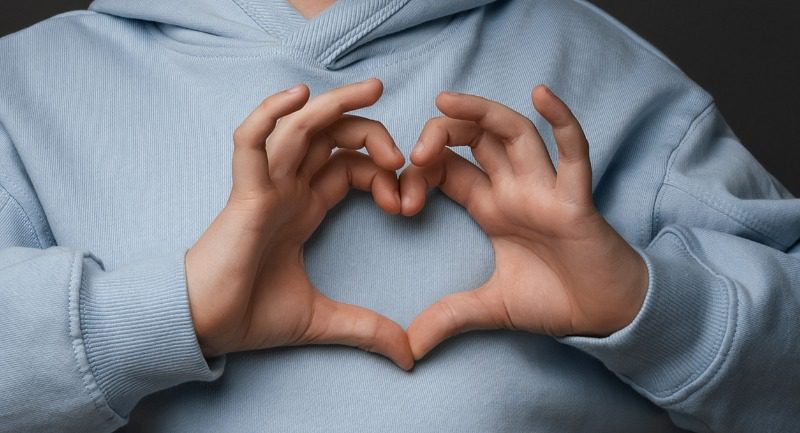 Neil Hunter, SCRA's Principal Reporter/Chief Executive has welcomed publication of the Keeping The Promise Hearings System Working Group Issues List. 
He said: "SCRA fully supports the vision of The Promise and its endorsement of the Kilbrandon principles that underpin the Children's Hearings System. We have been working hard as part of the Working Group to develop this list of issues that need discussion and debate in moving us positively forward. 
"The Hearings System Working Group has drawn up a comprehensive list of issues to support engaging those with lived experience in all its forms in the collaborative redesign of the Children's Hearings System. The list of issues also form an important basis for wider engagement and discussion with our Hearings System partners – we are really looking forward to exploring these issues in more detail with this wider group of partners who, like us hold key duties and responsibilities for the Children's Hearings System.
"What is critical and clear from today, is that the rights and the voices of children and young people is at the heart of this re-design and strengthening of the Hearings System."
Neil added: "It is an exciting time for the Children's Hearings System. There is no doubt there will be challenges ahead, but this is an opportunity to make the necessary improvements and changes to the system which has protected some of Scotland's most at risk children and young people for more than 50 years."
You can view the Issues List on The Promise Scotland website.