New sensory corner – Glenrothes Hearings centre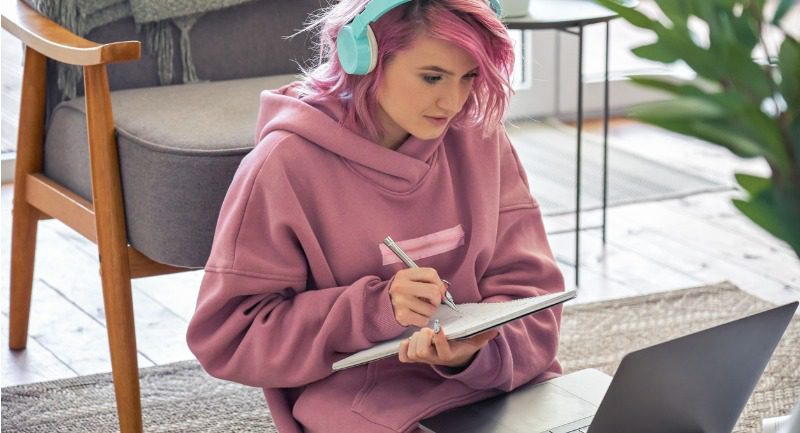 On World Autism Acceptance Week 2022 we are delighted to launch our first sensory corner at one of our Hearings centres. 
The corner – which is based in our Glenrothes Hearings centre – has been specially designed for children and young people with neurodiverse conditions and additional support needs. It is bright, colourful and accessible with padded walls, a light-up water feature, a sensory engagement station and up-lit stars on the ceiling.  
Collette Gallagher, who led on the project, said: "We are delighted to launch this unique and inclusive sensory corner for children and young people attending Hearings so that we can provide a variety of options to support families. It looks fabulous and we hope to see more across the country."  
To mark World Autism Acceptance Week, we have also updated our internal Autism guidance and produced a new language guide to help our staff to better support Autistic people. 
A range of provisions for children, young people and families with a variety of needs are also available to support families attending Children's Hearings, including sensory kits in the Hearing rooms, take away sensory bags, a film for children and young people with autism, the Hidden Disabilities Sunflower Scheme, visual information guides and now SCRA's first sensory corner.  
In consultation with Reach for Autism, and with advice from the Health and Education chamber of the First Tier Tribunal for Scotland who have experience of developing sensory spaces members from both SCRA's Disability Group and SCRA's Participation Group have been involved in the launch of many of these tools and will continue to explore additional options.  
We would love to hear your thoughts on the new corner or any of our work to help people with neurodiverse conditions and additional support needs. If you would like to share these please email us.